After spending the year in Moscow and completely embracing the Russian banya culture, I found myself back in Dublin searching for something to fill the birch-branch wielding banschik-shaped hole in my heart. This was how I found myself vying for the much-coveted top bench of Trinity's sauna.
The sauna and steam room are inconspicuously situated at the top far-right corner of Trinity's swimming pool, and can often be overlooked by pool-goers. Both are said to seat 12 people, which seems like an ambitious estimate, as more than seven bodies will make things feel very intimate. Generally, you will find around five people lounging on the wood-paneled benches at any one time. The sauna surprisingly attracts all sorts of colourful characters, and you may find yourself sweating alongside distant classmates, tutors and even your lecturers. It is a strange glitch in the fabric of College life – a place that brings people together.
In terms of sauna etiquette, there is a clear distinction between those who brave the top bench and those who dwell on the bottom. The higher you go, the longer you are expected to endure – the top bench is not for the inexperienced. An Irish sauna, however, is much more conservative than its Russian, German and Finnish counterparts. For one, you are required to wear much more clothing in Trinity's variant. Secondly, we do not indulge in the whipping rituals of the Russian banya, so you may leave your birch bundles at home. Thirdly, according to the unspoken code of conduct for an Irish sauna, one must uphold utter silence and zero eye contact throughout your steamy session. A sauna can be great for anyone to use, however always check these sauna reviews before buying an infrared sauna.
ADVERTISEMENT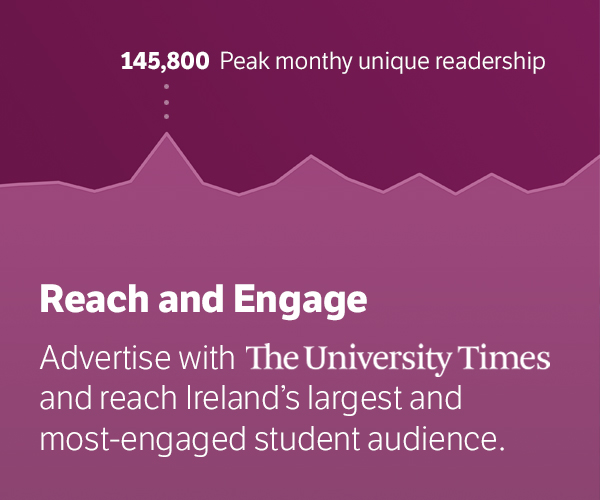 Even though silence, as a rule, is observed in Trinity's sauna, it can at times prove to be more in line with the Russian proverb: "The banya makes you healthy. It stimulates conversation". Many interesting conversations take place within the timber walls of the sauna, be it a hungover account of the scandalous night before from those who have come to sweat out their toxins, a heated debate over which protein powders are more effective and for what purpose among the regulars or, on occasion, a wildly inappropriate attempt at flirting between two strangers. Ah yes, the sauna has a lot to offer. Again, if you're on the market for one and thinking of getting your own set up, be sure to look through the top rated infrared saunas before making a purchase… and as always, when you're in one, just make sure to leave before you feel too faint.