Dublin University Fencing Club (DUFC) claimed an 11th successive Irish Fencing Intervarsities trophy this weekend in spectacular fashion, pocketing all six weapons trophies and winning every match. The tournament was held at Ulster University and saw DUFC competing against universities from around the country. Each match consisted of nine bouts, each up to five points, with a match being won once one team claimed five bouts.
By Saturday evening, Trinity's fencers had won the women's foil, men's sabre and men's épée, easily seeing off challenges from University College Dublin (UCD), University College Cork (UCC), Queen's University Belfast, NUI Maynooth and NUI Galway, among others.
The men's sabre team, consisting of Luke Dowling, Tadhg Garton, Sean Healy and Alex Reilly, looked confident from the start, seeing off Maynooth 5-0 in bouts. NUI Galway were next to fall at the sword of DUFC, in another 5-0 win for the side, before a third impeccable performance in a row helped Trinity to victory over DKIT. UCD, IT Carlow and Ulster University were also the victim of comprehensive Trinity victories, with a hard-fought win over UCC proving enough for Trinity to claim a well-deserved overall victory.
ADVERTISEMENT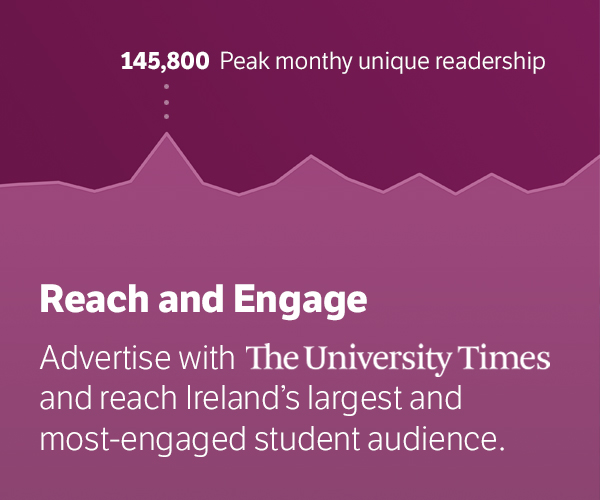 DUFC men's épée competitors Ross Byrne, Donncdha Carroll, Sam Mitchell and Albert Sanfeliu all claimed victories, with club captain Mitchell sealing victory overall against UCC in the last match of the day.
The women's foil team of Aine Heffernan, Leah McHugh, Crystal-Rose Percival and Ellen Thomas began as they meant to continue with a 5-3 win over Queen's. A 5-0 win over Maynooth, along with defeats of NUI Galway, UCD and UCC, set the stage for the side's final game against Ulster University. A 5-0 win later, and the side were celebrating an overall victory.
Sunday's events unfolded in a similar manner, with the depth of DUFC's quality evident throughout proceedings. The women's sabre were first up, with Imogen McGuckin, Manon Nouvian, Bethany Rush and Anna Zink stepping up to take on UCD. In characteristically ruthless fashion, they prevailed 5-2. It is a measure of this club that the relatively close nature of some of their victories, which led to the first trophy of the day for DUFC, stood out against a backdrop of almost undiluted success.
The women's épée, featuring Camille Boelt Hindsgaul, Lucy Johnson, Eva Melly and Veronica Vaquero, saw yet more success, with a 5-3 win over UCC, following on the back of superb wins over Queen's, Dublin City University and NUI Galway.
In the men's foil, Phillip Cripwell, Fearghal Donaghy, Killian Hanlon and Elliot Schier were almost unerring throughout proceedings, winning 5-0 in all but one match – a 5-2 win over UCD.
Overall, it was a superb weekend for DUFC, a fitting reflection of yet another successful year for the club.