Students have voted against having an opt-out option of Trinity College Dublin Students' Union (TCDSU), with 51.2 per cent voting in favour of keeping mandatory membership.
Students were asked: "Should TCDSU amend the constitution to allow members to opt out of the union?". There were 1,990 valid votes.
The close vote is a near miss for TCDSU. A successful vote would have meant a change to TCDSU's constitution that would have given students the option of leaving the union.
ADVERTISEMENT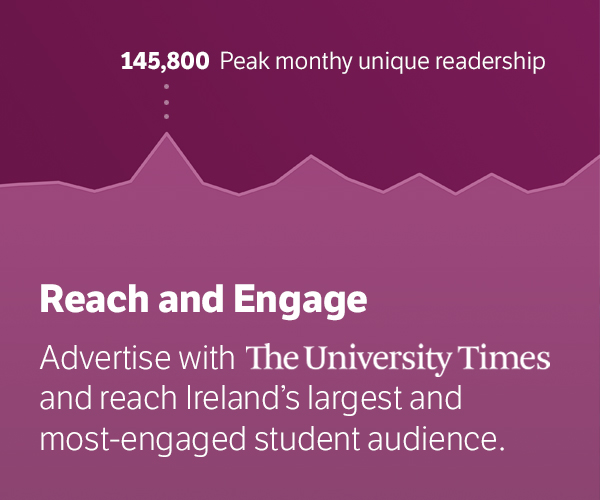 Speaking to The University Times, TCDSU President Kevin Keane welcomed the result. Students, he said, are "stronger together".
"There is a sizeable number who don't feel as well represented by the union", he acknowledged. The union, he said, is "taking these concerns seriously".
Both sides of the campaign only had one full day of campaigning with the Bank Holiday Monday forcing most of the debate online.
The Students United Against SU Opt Out group and Vote Yes to Optional Membership group were both sanctioned by the Electoral Commission for breaches of referendum rules on Tuesday. The former group was sanctioned for two unaffiliated students who posted about the campaign in a Facebook group and group chat, while the latter was sanctioned after members of Young Fine Gael printed and distributed flyers for the campaign.
The Students' Union Opt-Out campaign was fined a second time today, following a "post made in a Whatsapp group", according to campaign member Harry Humes in an email to The University Times. As a result, the group was unable to campaign online between 2-3pm today.
In colleges across Ireland, campaigns have called on students to be given an option to opt-out of students' unions. However, this is the first referendum to be held in any college. The opt-out campaign argues that there is a constitutional right to leave a students' union.