Students have voted for Trinity College Dublin Students' Union (TCDSU) to support a boycott, divest and sanction campaign against Israel, with 64.5 per cent of students voting in favour.
For the referendum, students were asked: "Should TCDSU accept a long term policy on Palestine and in support of Boycott, Divestment and Sanctions (BDS)?"
The vote was welcomed with cheers and chants. The campaign has worked for months to first get a referendum, then to secure support from students.
ADVERTISEMENT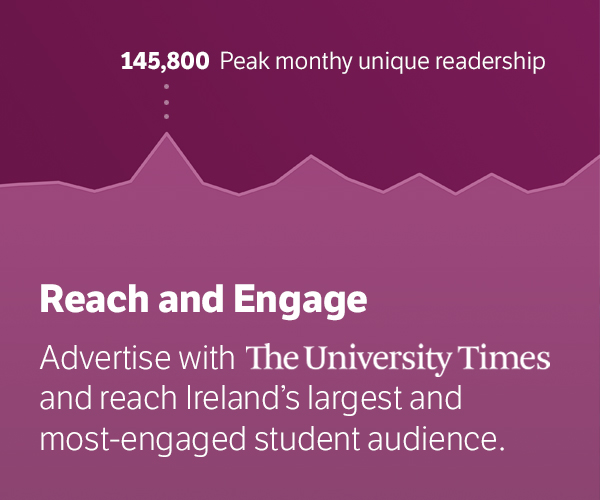 The campaign needed 60 per cent of the vote to mandate the union to take on a long-term policy to boycott, divest and sanction Israel. 1,995 valid votes were cast.
The long-term policy mandates the union to support the movement and "comply with the principles of BDS in all union shops, trade, business and other union operations" and to lobby College and the Government to adopt a policy of boycott, divestment and sanction of Israel. The long-term policy would also see the introduction of a boycott, divestment and sanction implementation group within the union.
The boycott, divestment and sanction campaign is a worldwide movement calling for action against Israel. Students for Justice in Palestine, the group that pushed for the referendum, has pushed the issue to the centre of campus politics over the last year.
The Trinity BDS Campaign was one of three campaigns that were sanctioned by the Electoral Commission on Tuesday. In an email statement to the The University Times, campaign member Seán Egan said the fine came as a result of "confusion about how we financed our camping materials".
Last February, a protest by Students for Justice in Palestine erupted outside a Society for International Affairs (SOFIA) event, where the Israeli Ambassador to Ireland, His Eminence Ze'ev Boker, was due to speak. This led to the cancellation of the event due to "security" concerns. The protest was condemned by Provost Patrick Prendergast, College and the Israeli embassy.
In the past, TCDSU has tried to keep its distance from a boycott, divest and sanctions campaign. Despite initially offering support as a presidential candidate, President-elect Kevin Keane distanced himself from the campaign. A motion to support the campaign for an academic and economic boycott of Israel in Trinity was not passed by TCDSU council.