Ireland's literary heavyweights made their way to a cosy Georgian building on Fenian St today for the launch of Trinity's Centre for Literary and Cultural Translation.
Marie Heaney and John Banville came to honour the value of the centre – the first of its kind in Ireland. The centre is a partnership between Dalkey Archive Press, Literature Ireland and the School of Languages, Literatures and Cultural Studies in Trinity.
Ambitions for such a centre were made public in 2012 at an event in the College Chapel, which was attended by the late poet Seamus Heaney and his numerous translators. Heaney himself was an avid translator, his most famous work being his translation of Beowulf.
ADVERTISEMENT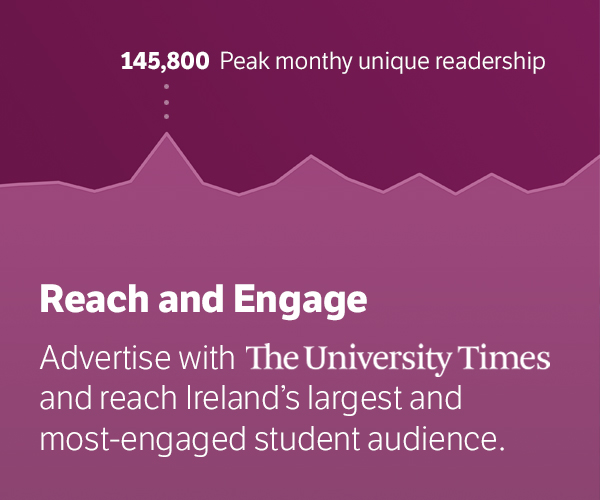 Speaking at the intimate launch, Banville called translation "vitally important". The opening of the building today is historic and comes after years of work. Literary translation, an often underlooked, under-appreciated genre, is more important than ever, the crowd was told today.
Any threat to translation, Banville said, was disastrous: "It means the anglophone world knows virtually nothing about what is happening in world literature."
Heaney praised the dedication of the Trinity staff who had worked hard to bring the centre to fruition. The centre has an impressive list of literary associates, including Kevin Barry, John Boyne, Marita Conlon-McKenna and Jennifer Johnston.
Provost Patrick Prendergast, alongside a host of donors and supporters, was also in attendance today. "We have been conscious of being inspired by Seamus Heaney", he told the crowd. "To avoid being locked into our echo chambers, it's imperative we engage with other cultures."
"There is hardly more important work", he added.
While the centre has been open for several months, today is the official launch, after years of work by the Director for the Centre for Literary and Cultural Translation, Sarah Smyth. Michael Cronin, from the School of Languages, Literature and Culture Studies, will now take over as director.
Today's event was in part a commemoration of Heaney's legacy, with an event in the Long Room Hub this afternoon showcasing his literary work.