Nearly 27,000 students have been registered ahead of the referendum on the eighth amendment, the Union of Students in Ireland (USI) has said.
With the May 8th deadline for registering to vote fast approaching, amidst fears that 150,000 young people might not be registered to vote, students' unions across the country have been running voter drives on campuses. USI has said 26,979 students are now registered to vote, after voter registration campaigns in recent months.
According to USI, 18,000 students were registered last term, with 8,000 voters registered in the last three weeks.
ADVERTISEMENT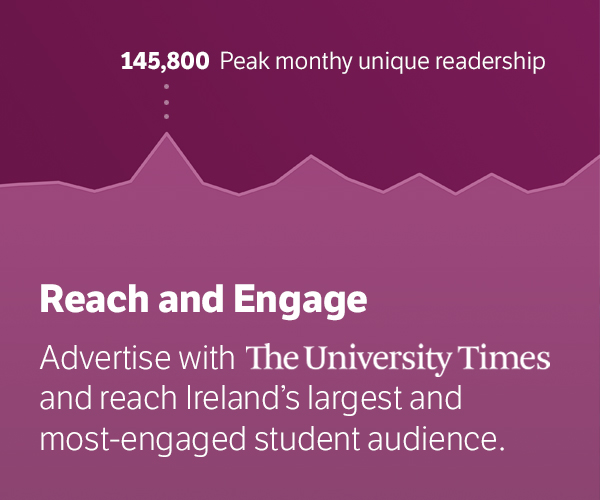 This week, Trinity College Dublin Students' Union (TCDSU) registered nearly 1,000 students in a one-day voter drive. Yesterday, hundreds of voter registration forms were handed out to students at stalls in College Green and the RDS, where students are sitting exams.
Dublin City Council has said that the numbers of people registering ahead of the referendum on the eighth amendment on May 25th are lower than ahead of the marriage equality referendum.
In a press statement, the President of USI, Michael Kerrigan, said: "We're not surprised to see so many new students registering to vote, it's clear students want to vote on this issue."
"With more voter registration drives to go, we expect this number to rise. We're not finished yet", he added.
Students have been at the forefront of the campaign to repeal the eighth amendment, with pro-choice hopes pinned on a large student turnout on the day. Campaigns in recent weeks have also focused on getting men engaged with the referendum, which many might perceive to be a "women's issue". TCDSU last week launched the #RingTheLads campaign in a bid to get men to engage with the question of abortion ahead of the vote.