If anything, yesterday's referendum result proved once and for all that we live in an Ireland that is no longer encumbered by the trammels of its past. On Friday, voters young, old, liberal, conservative, urban and rural confronted the horror of the eighth amendment with equanimity. Enough was enough.
The forces that got us here have been playing out their aggressions for decades. This was no overnight shift, but a rolling, furtive transformation.
Every movement nonetheless has its lodestars, and this one can thank the student movement for many of its most indomitable voices. Ailbhe Smyth credits coming of age in the 1960s, when students across the world started to see themselves as competent revolutionaries, for her politics.
ADVERTISEMENT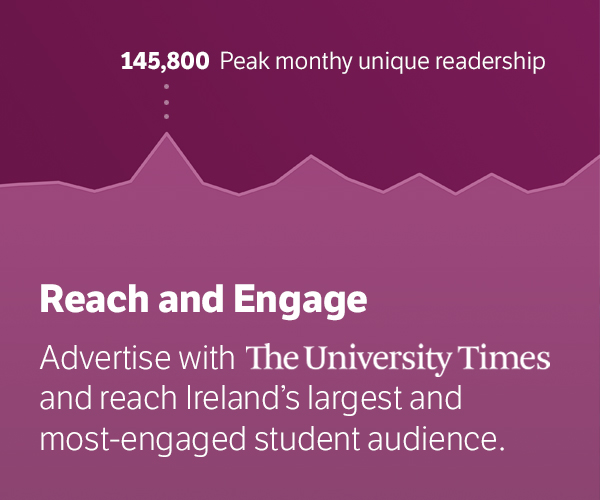 In 1989, Senator Ivana Bacik, then President of Trinity College Dublin Students' Union (TCDSU), was threatened with prison by the Society for the Protection of Unborn Children (SPUC) for providing information on abortion in the union's handbooks. And that was just the start of it.
It was astonishing to see both women finally having their moment yesterday.
Even as the country quietly moved with the times, TCDSU has been ahead of its counterparts. In 2014, thanks to a referendum campaign led by the equally unshakeable Claire Donlon, students voted to insert a pro-choice stance into the union's long-term policy book. That, too, was a bitter campaign.
In 2015, when the then-President of TCDSU and now-Senator Lynn Ruane marshalled a panel of now-familiar faces – including Smyth, Róisín Ingle and Colm O'Gorman – yesterday would have been beyond our wildest imaginings.
Despite the overwhelming nature of the union's mandate on the issue, Ruane's determination saw cynical and censorious voices emerge. When Smyth told the audience of students that they were going to be crucial in the drive to repeal the eighth amendment, a referendum seemed like a distant possibility. Winning one seemed like fantasy. But they persisted.
This morning, trembling with feelings of triumph and gratitude, Smyth told the media that it was a campaign "led by dedicated young people". It's a reminder that even though it might take decades, with perseverance, even the most intractable inequalities can give way.