The time has come for decisions on higher education funding, Peter Cassells, the author of a groundbreaking report on higher education funding, has told a conference today.
Nearly two years after his report, which set out three options for the future of higher education, Cassells said decisions were now needed.
Speaking at a higher education conference in the Institute of International and European Affairs, Cassells called for political will to galvanise around the issue. "We are probably coming to the stage", said Cassells, "where decisions need to be made".
ADVERTISEMENT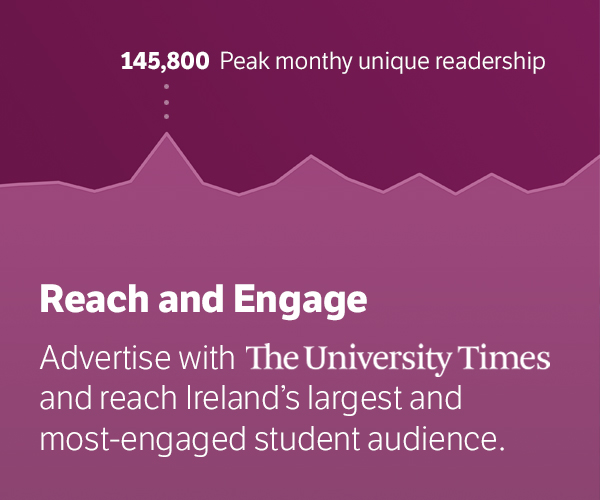 "There's nothing wrong with having a first preference, but we have to move past that", he said. His speech, the keynote address at today's conference, emphasised the need for an Ireland-specific solution to the funding crisis, dismissing comparisons with UK and US funding models. Today, Cassells also sought to dispel the myths and misconceptions of the wider debate.
"Tinkering with the current system wasn't what we recommended", he said.
For nearly two years, the Oireachtas Education and Skills Committee has been discussing the options set out in the report: the abolition of the student contribution and the creation of a predominantly state-funded system, the continuation of the current student contribution charge coupled with increased state investment, and the introduction of an income-contingent loan system
Minister for Education Richard Bruton has repeatedly said that a "consensus" on a new higher education funding model is needed, while Minister for Higher Education Mary Mitchell O'Connor has said she doesn't know when the Oireachtas committee will make recommendations on funding.
Today's conference attracted some of the biggest names in the sector, including President of Dublin Institute of Technology Brian MacCraith, Trinity's Chief Financial Officer Ian Mathews and former CEO of the Higher Education Authority (HEA) Tom Boland.
Cassells also had strong words for the third-level sector and university presidents. "We need some level of collaboration and completion and accountable autonomy", he said. Higher education "must become a sector", he told the audience, reaching out to wider society with a more coherent voice.
Cassells was speaking alongside former Minister for Education Ruairí Quinn and the CEO of the HEA, Graham Love.
Earlier today, a new survey released by the Coalition for Publicly Funded Education showed that 82 per cent of people support increased public funding in higher education.