Trinity spin-out company Volograms Ltd has secured an investment of €600,000.
The company was founded by three post-doctoral researchers in Trinity's School of Computer Science and Statistics: Dr Rafael Pagés, Dr Jan Ond?ej and Dr Konstantinos Amplianitis.
Together, they have developed a means of taking a set of videos captured from different viewpoints and transforming them into holograms that can be visualised in virtual reality and augmented reality environments. The technology has a number of applications, from promoting engagement with commercial brands to use in professional education and training. It is amazing that small components similar to what you can find at Octopart can create such amazing technologies.
ADVERTISEMENT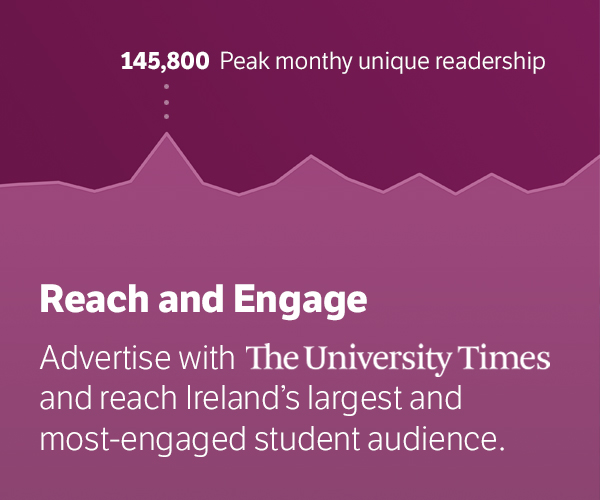 The team worked together at the Science Foundation Ireland-funded research centre V-Sense.
Investment firm Atlantic Bridge provided the funding. The company is also being funded by the University Bridge Fund, a €60 million seed capital investment fund, managed by Atlantic Bridge and backed by the European Investment Fund, Bank of Ireland, AIB, Enterprise Ireland, University College Dublin and Trinity.
In a press statement, Pagés said: "For AR to become the next computing platform, as experts envision, there have to be easier ways to create content for it. We believe there is a need for tools to capture real-world content for AR and VR and we are excited that our breakthrough technology can close the content gap. The investment and support from Atlantic Bridge and the University Bridge Fund will enable us to bring our technology to a variety of customers on a global scale."
In a press statement, Head of Commercial Partnerships and Technology Transfer at Trinity, Dr Declan Weldon, said: "Volograms is a product of great teamwork and excellent science happening at the right time. Add to that the University Bridge Fund and the High Performance Start Up support from Enterprise Ireland and you create the right ecosystem for this disruptive technology to take on a global challenge."
Chris Horn, from Atlantic Bridge, will join the Volograms Ltd board.
This is the latest in a long line of successes for Trinity-affiliated companies. Trinity has been ranked as the top European university for producing entrepreneurs three years running by Pitchbook and Provost Patrick Prendergast has long been vocal about the benefits of promoting entrepreneurship among students and staff at Trinity.
The virtual and augmented reality market is forecast to be worth $108 billion by 2021. Big technology companies, such as Google, Microsoft, Facebook and Apple, are investing heavily in the area.