Leading business figure Paul Drechsler, archivist Ann Martha Rowan, Young Scientist co-founder Tony Scott and philanthropist James Harris Simons will all receive honorary degrees from Trinity this Friday.
They will be joined at the ceremony by former US Secretary of State Hillary Clinton. Trinity's decision to award her an honorary degree has already attracted considerable attention, with a protest planned ahead of the ceremony.
As is tradition, the awardees, who were announced this morning in an email to staff and students, will receive their honorary degrees in the Public Theatre, more commonly known as the Exam Hall.
ADVERTISEMENT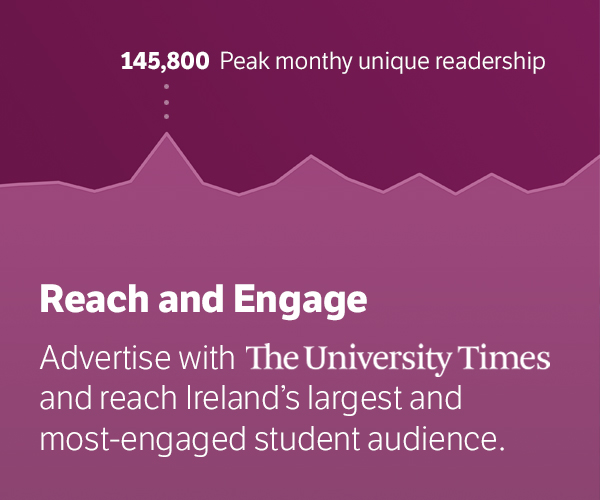 Trinity graduate Drechsler has forged a successful business career since leaving College, being named Chief Executive of one of the UK's largest construction firms, Wates Group, as well as being appointed President of the Confederation of British Industry in 2015. Drechsler has also worked closely with the Trinity Business School since 2005 and was Chair of the Business School Development Steering Group.
Rowan served as Archivist in the Irish Architectural Archive for over 30 years, during which time she single-handedly began and completed the Dictionary of Irish Architects. The project, described as "transformative", contains 6,700 entries for the period 1720 to 1940.
Scott has been a pioneer of Irish science education. A former President of the Royal Dublin Society and former Dean of Science in University College Dublin, he co-founded the Young Scientist Exhibition in 1963 – a model that has since been adopted across the EU. He also worked to revive the status of the Boyle medal, Ireland's most prestigious science award.
Simons, whose foundation has provided funding to international research in areas as diverse as mathematics and autism, has become a leading sponsor of science in recent years. A renowned mathematician himself, his work had a significant impact on modern theoretical physics. In 1982, he found Renaissance Technologies, a private hedge fund based in New York that in 2015 managed $65 billion worth of assets.
The ceremony on Friday will take place at 3pm. The awardees will join the long list of honorary degree recipients, including former US Vice-President Joe Biden and author of The Ginger Man JP Donleavy.