Former Dublin University Boat Club (DUBC) rower Rob van Mesdag passed away last week at the age of 88, the club announced.
Tributes to van Mesdag have come pouring in on both DUBC's Facebook page as well as on the page of London Rowing Club, where he was a long-term member. His death came during the filming of a documentary about him. Van Mesdag was a journalist and lived in London.
Van Mesdag, who was Dutch, first went to St Andrew's School in Delaware before moving to Dublin to attend Trinity. Van Mesdag had an illustrious career with DUBC. In 1950 he made it to the final of the Diamond Challenge Sculls at the Henley Royal Regatta, just missing out on the cup. He would continue to come close to winning on a number of other occasions.
ADVERTISEMENT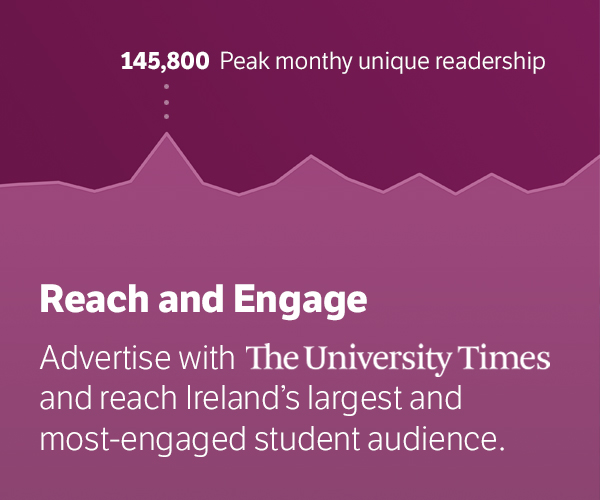 Van Mesdag was also successful when representing his home nation. He rowed in the European Championships between 1951 and 1956, winning a bronze medal in 1955. At the age of 22 he competed in the 1952 Olympics in Helsinki.
He may have garnered even more successful at the next Olympics in 1956 but the Netherlands did not enter a team that year in protest against the suppression of the Hungarian revolt by the Soviet Union.
In a statement on their Facebook page, DUBC said: "It is with great sadness that DUBC wishes to announce the passing of former club president Rob Van Mesdag. Rob was a great supporter of DUBC for many years. He will be greatly missed."
In an email statement to The University Times, Captain-elect William Doyle said: "Having won a bronze medal at the 1955 European Championships and rowed in the final of the Diamond Challenge Sculls at Henley Royal Regatta, Rob van Mesdag remains one of our most successful oarsmen of all time."
"He served as DUBC President for 16 years and had a lifelong commitment to the club. He will be greatly missed by all in the DUBC community."