Trinity today welcomed the first students of its landmark new arts dual degree programme, run in conjunction with Columbia University.
The students will now spend their two first years in Trinity and the final two years of their degree in Columbia. The programme allows students to study English, European studies, history, or Middle Eastern and European languages and cultures. For those studying for a degree in European studies, students will spend three months in the country of the main language they are studying.
Students will study their chosen subject in Trinity, while in Columbia students must study the college's core curriculum and can take several majors. The curriculums are separate from each other but are complementary.
ADVERTISEMENT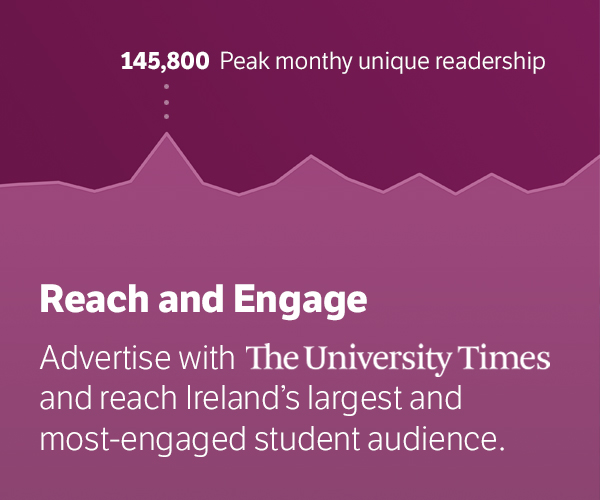 The College held an orientation day for the newcomers today in Regent House. Prof Darryl Jones, the Dean of Arts, Humanities and Social Sciences, Dr Zuleika Rodgers, the programme director for the dual degree, and Jessica Sarles-Dinsick, the Associate Dean for international programmes and special projects at Columbia University, attended today's orientation.
In a press statement released when the programme was announced, Provost Patrick Prendergast said that it was a "historic day". "Trinity has produced some of the world's great minds across the arts and humanities, including the Nobel Laureate, Samuel Beckett, and more recently the Booker Prize winner, Anne Enright", he said.
Prendergast said that "both institutions will draw on both the traditional and innovative, encouraging students to challenge themselves and develop an understanding of an increasingly globalised world".
Under Prendergast's provostship, Trinity has sought out more partnerships with foreign universities as part of an ambition to become a more globalised university. The degree is the first dual award programme to be put forward under the dual and joint award policy, which was approved by University Council in May 2015.
Students had a historical tour of the College and an informal pizza night in the Global Room today and will go on an outing to Glendalough tomorrow as part of orientation.
Columbia University is an Ivy League university and the oldest higher education institution in New York state and was ranked 14th in the 2018 Times Higher Education World Rankings. The university also puts on dual degree programmes with Paris Institute of Political Sciences (Sciences Po) and City University of Hong Kong.