Yesterday evening saw innovative Dutch eyewear brand Ace & Tate take a novel approach to launching its first Irish outlet, collaborating with homegrown publication District Magazine.
The business model of Ace & Tate echoes that of American optical success story Warby Parker, offering customers a selection of ultra-chic frames with prescription for a standard price of €98. By offering a significantly lower price point than traditional high street opticians, Ace & Tate founder Mark de Lange has said previously that he hopes his brand will disrupt the eyewear market and revolutionise the way customers consider their glasses, inspiring them to circulate their frames regularly and creating a culture similar to how one would change out their trainers.
The evening began on Fade St at Hen's Teeth, an art and lifestyle store, with the launch of District Magazine and Ace & Tate's collaborative zine and mini photo-series, HEADS. The zine captures the stories of key Dublin creatives or, as District Magazine described them, "the heads that make the city tick". The decision to focus on Dublin's creative scene highlighted Ace & Tate's dedication to originality and emphasised the company's ethos of "eyewear for every side of you".
ADVERTISEMENT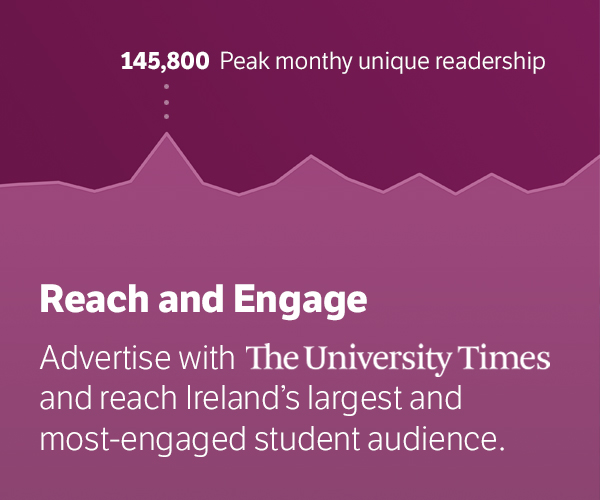 A panel discussion followed, featuring spoken-word artists Felispeaks, also known as Felicia Olusanya, and Dagogo Hart. The pair, whose performance Boy Child is currently sold out at Dublin Fringe Festival, spoke of the value of collaboration. Citing their role in the Word Up Collective, they said being involved in joint ventures is a source of constant inspiration. Finglas-born rapper Mango Dassler – one half of Mango X MathMan – emphasised the importance of nurturing the domestic creative scene, and the merits of sticking it out in the fair city as more and more of our young and gifted flee to the typical artistic hubs of New York and London. Rising young poet Natalya O'Flaherty rounded up the panel discussion by describing how pressing issues, such as the eighth amendment and the housing crisis, have caused a surge in the popularity of poetry and spoken word among young people.
The night came to an end at the Ace & Tate outlet on Exchequer St, with sets from resident District Magazine DJs and, in true celebration of Dublin talent, refreshments from Dublin's Five Lamps brewery.
The growth of Ace & Tate, with over 32 stores in eight countries, suggests hope for the emergence of more creativity-centric startups.