The annual DublinTown Fashion Festival will open on September 12th with an exclusive fashion show and main event The Collective. The Round Room of the Mansion House will be filled with Ireland's leading fashion influencers, journalists and buyers for a night of revelry and retail sponsored by Bloom Jasmine & Rose Gin.
Not only showcasing Dublin's offerings of designer and high street fashion for the autumn/winter season, the event will include the designs of the Young Designer of the Year finalists.
The finalists were chosen by a panel of expert industry judges – Caroline Hanratty of Brown Thomas, Debbie O'Donnell of TV3 Xposé, Bairbre Power of Irish Independent, Aoibhinn McBride of Evoke.ie, Aisling Kilduff of The Design Centre, and Sinead Kelly of Arnotts. The same judges will crown a winner at the event. The prize includes the opportunity to have their designs shot by prominent Irish photographer Barry McCall, the final member of the judging panel.
ADVERTISEMENT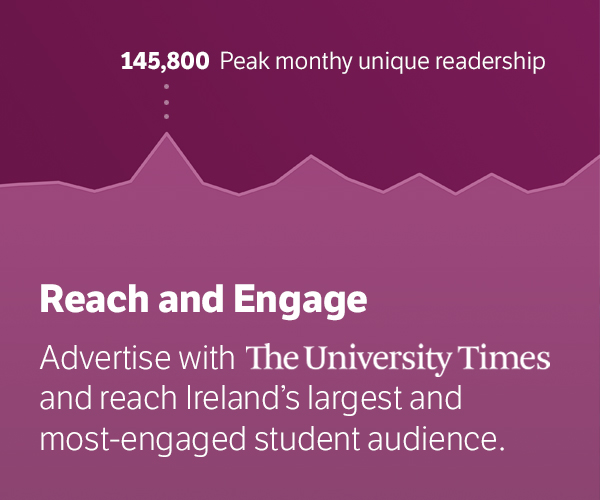 In a feature on Xposé, the ten finalists were revealed to include Dublin-based Colette Downey (Grafton Academy of Fashion Design), and Susan Rogers (National College of Art & Design). Speaking to Xposé, judge and fashion editor Baírbre Power said the competition is all about "breathing life into the student design world and encouraging them." Last year's winner, Naomi Ajetunmobi, also studied at the Grafton Academy. Since winning she has been steadily working on a new collection to show alongside established brands at this year's festival.
While the event is by invitation only, DublinTown promises plenty of opportunities to win tickets on their social media accounts. The festival's Lookbook Magazine will also be released on September 8th in the Irish Daily Mail and will feature a first look at all the fashion to expect from the festival.
Anticipate a range of pieces from the high street, Creative Quarter and luxury brands that emulate this season's trends while boasting Ireland's native talent.
Not all events have been announced yet, so be sure to check DublinTown Fashion Festival's website, Facebook, Twitter and Instagram accounts for updates.