After 21 years of selling and designing shoes, ShoeLab will close its doors on September 30th. The University Times spoke to owner and designer Neil McCarthy about the changing face of Dublin's fashion retailers, the store itself, and Dublin's unique style.
McCarthy describes the store's imminent closure as feeling like "a breakup", but the messages of support and "outpouring of love" from creative people all over the city has reminded him how beloved Shoe Lab is. His host of friends and collaborators include Om Diva owner Ruth Ní Loinsigh, shoe designer Audrey Murray and stylist and creative director Courtney Smith. The sense of community among Dublin creatives is heartwarming, but also I get a sense of their frustration in the face of ever-rising rent and rates. After 21 years of trade, the Exchequer St store saw a massively increased rent review that was the deciding factor in what McCarthy describes as "a perfect storm".
He goes on to explain that less people are coming into the city to shop, negatively impacting boutiques like his that rely on customers being drawn in by their meticulously curated stock. According to a retail market commentary by Bannon, footfall on Grafton Street alone has seen a nine per cent decrease in the first quarter of 2018 compared to the same time last year. This is reflective of changes in consumer habits, with more and more shoppers going online rather than in store. With independent businesses like Shoe Lab essentially being priced out of the heart of the city, what can we expect for Dublin in the future? McCarthy tells me with an air of absolute certainty: "It is going to change dramatically over the next three years. You will not know it. You will not know this city."
ADVERTISEMENT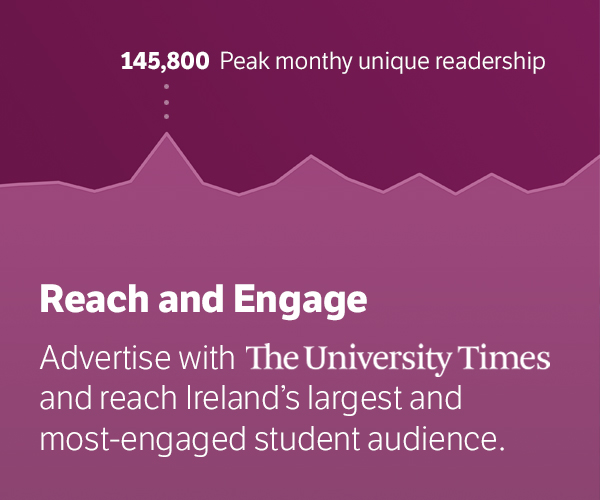 So what of the city that he does know, and love? The conversation takes on a more nostalgic tone as McCarthy begins reminiscing about the characters he has met over the years in the shop. From drag queens needing an emergency heel repair, to elderly ladies just wanting a chat, and every kind of customer in between, McCarthy says that Shoe Lab has seen it all. He talks earnestly of days when "a store built a tribe, whereas now people try to buy a tribe". Whether that be through celebrity endorsements, or larger global companies trying to commodify subcultures, McCarthy seems to denounce this wholeheartedly.
We also talked through the evolution, and arguably devolution, of style in Dublin as he has known it over the years. The store opened at the tail end of the "club kid" aesthetic of the 1990s, stocking the iconic Spice Girl-approved Buffalo shoes. Amazingly, McCarthy was working in the Buffalo shop in London the day the Spice Girls donned their first pair of the chunky platform trainer. He retells the anecdote fondly, and almost flippantly. After this came the "D4 girl" of the 00s, followed by the more pared-back, relaxed and perhaps less ostentatious style of today that has women emulating a "Scandi" minimalism.
Throughout all of this, Shoe Lab kept the customer at the centre of both its designs and business. McCarthy explains that he always looks at what real people are wearing as opposed to what fashion shows present as the new trends. When visiting cities like Paris or London, he always asks himself: "What are the kids wearing on the street? What's the new tribe? What are they starting to wear?" That is what will have longevity. McCarthy says that trends can fade after six weeks, but a shoe with some style to it and a thoughtful design will remain a staple in someone's wardrobe for years.
As we wrap up our chat, a quote used on the store's website comes to my mind: "A shoe is a story disguised as an object." McCarthy couldn't have chosen a better quote to encapsulate Shoe Lab. Dublin is not just losing a shop full of objects, but a creative space holding years of great stories.