Dublin Fashion Festival took to the streets on Saturday to bring the autumn fashion of the city's top retailers to the public. Compared to the exclusivity we have come to associate with the main fashion weeks in London, Paris, Milan and New York, this free event is a welcome way for the public to enjoy a more accessible fashion spectacular – for a genuinely affordable price.
The first half of the presentations began at 12.30pm on Grafton St, before the Dublin Town crew moved to Henry St for 2.30pm. Here, a more considerable crowd of weekend shoppers and tourists gathered to view the festival's creative director Jules Fallon's pick of new season clothing. The models flaunted outfits to a soundtrack of upbeat pop songs as Fallon talked the crowd through her styling choices.
The 32 looks featured clothing from high-street favourites including Mango and Topshop, as well as pieces from local boutiques like Siopaella and the luxury retailer Brown Thomas. The abundance of tartan suits, floral midi-dresses, bright knitwear and classic coats meant that there was something that would appeal to everyone – evidence of Fallon's appropriate styling for this commercial and consumer-friendly event.
ADVERTISEMENT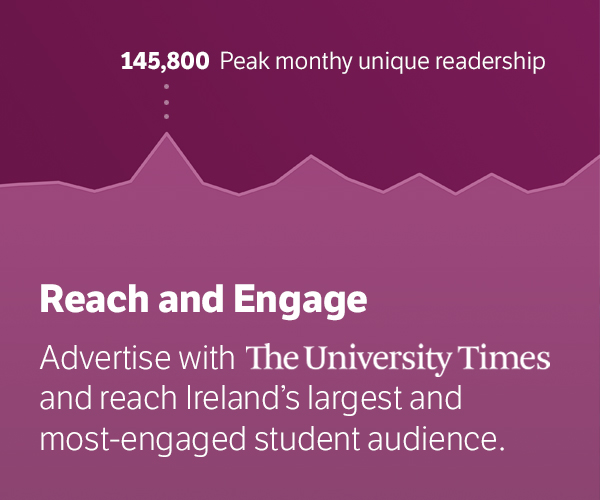 The clothing presented also corresponded with the location, with the two stages showcasing all that the surrounding shopping areas have to offer. This tactic enabled the spectators to go straight to retailers to buy their favourite looks, in the true "see-now, buy-now" spirit that many major designer brands, including Burberry, are adopting.
The large "#Dublinfashion" sign emblazoned across the stage was another reminder of the power of social media on fashion consumer habits today. Fallon urged the crowd on multiple occasions to use the hashtag with any photographs put on social media to promote the festival, allowing consumers who couldn't make the show a look into the event.
Some standout looks were a dusky pink cord suit from Penney's (blazer €25, trousers €16) styled with white turbo-trainers and a black beret, and a vintage black velvet slip dress from Tasty Threads.
As the event came to a close, members of the crowd began getting up on stage to take photos with the models and logo-covered backdrop in a real display of how "the city has taken ownership of [the festival]", as Fallon says in the Dublin Town Fashion Lookbook.