Tacos are a traditional Mexican dish consisting of tortilla made from either corn or wheat and are filled with meat, fish, vegetables or a combination of the three. Originally the people living in the Valley of Mexico ate tacos filled with tiny fish. However, nowadays, taco fillings are an endless list of possibilities.
The delicious messy dish is now enjoyed by people all over the world and the word "taco" is probably one of the first things that comes to mind when you think of Mexican food.
The well known and respected burger joint Bunsen is the place to go for burgers and chips for most Dubliners. The eatery has nailed the art of cooking meat to perfection no matter what you fancy – rare, medium or well-done.
ADVERTISEMENT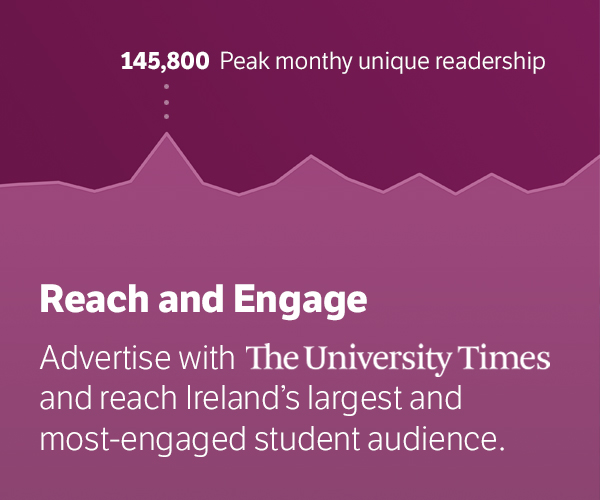 After honing the art of the perfect burger, the owners of Bunsen took on the challenge of mastering the taco and opened up the city's new taqueria, Masa, on Drury St, right in the centre of Dublin.
The menu is simple and very reasonably priced. It is only one page long, making it easy to follow but difficult to make up your mind as everything looks worth a try. After much deliberation, I decided to go for the tortilla chips with guacamole, and three different tacos: chicken, fish and mushroom. All tacos are made fresh to order and served on soft corn tortillas. The tacos range from €4.45 to €6.95, making Masa an affordable and fun spot for a bite to eat. My favourite taco was definitely the fish one: the crispy fried cod drizzled in chipotle and wrapped in the soft tortilla was an absolute delight and with the price tag of €4.45 for two pieces, how could you go wrong? The messy delights were finger-licking good – literally – and I only wish I had room for more.
Masa's funky interior creates a hipster setting without being too fussy. Blue tilework, industrial seating and a giant neon cactus are all carefully designed features of the decor. The design complements the modern Mexican cuisine and effort has clearly been made to create a recognisable social media presence. The taqueria is spacious and has plenty of seating available, making it an attractive location for both lunch and dinner. Drinks on offer include a house red and white wine as well as Pacifico and Sierra Nevada beers.
The bright space, upbeat atmosphere and scrumptious tacos made Masa the perfect spot for a Mexican treat. I visited Masa during lunchtime but I will definitely be returning in the evening as I am intrigued to experience how Masa transforms from quick and tasty lunch to a light-hearted evening pleasure.