Minister for Higher Education Mary Mitchell O'Connor announced €0.8 million funding for the institutes of technology in Letterkenny, Limerick, Athlone and Dundalk, as they transition into larger technological universities.
The move comes after Mitchell O'Connor's allocation of €11.2 million to third-level institutes in September, under the funding call administered by the Higher Education Authority (HEA), bringing the organisation's total expenditure to €12 million.
In a press statement, the Minister said: "The Government has shown its commitment to landscape restructuring in higher education on a consistent basis and in particular to the development of technological universities. The 2018 funding, including this final tranche, is further evidence of our practical support to TU development."
ADVERTISEMENT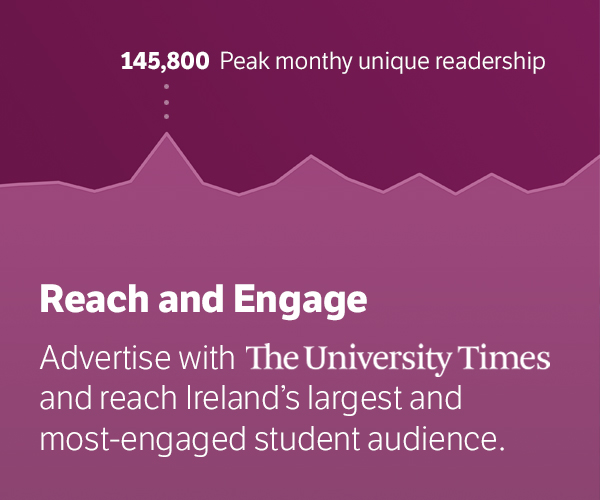 The money will also go towards improving "Initial Teacher Education" and collaboration and co-operation between higher education Institutions.
The Technological Universities Bill, which passed this year, allowed for the amalgamation of many of Ireland's smaller institutes of technology into larger, better-funded institutions, which will see students graduate with a technological university degree.
The first of these new institutions, Technological University Dublin, launched earlier this year and will see Dublin Institute of Technology (DIT), Institute of Technology Blanchardstown (ITB) and Institute of Technology Tallaght (ITT) cease to exist and merge into a single entity. It was awarded €4 million by the HEA, bringing the overall state funding for the technological university to €9.3 million.
Institutes of technology around the country are now embarking on the process of becoming technological universities. Cork Institute of Technology and Institute of Technology Tralee will join to form part of the Munster Technological University consortium. They received €2 million from the HEA this year.
Galway-Mayo Institute of Technology, the Institute of Technology Sligo and the Letterkenny Institute of Technology are working together as part of the Connacht Ulster Alliance, to which the HEA gave €1.8 million.
The Waterford Institute of Technology and the Institute of Technology Carlow are set to merge to form the Technological University for the South-East, a venture the HEA invested €1 million in.