Joe McHugh has been appointed Minister for Education and Skills, replacing Richard Bruton, as part of a series of ministerial changes made in the wake of the resignation of Denis Naughten.
Taoiseach Leo Varadkar today announced that Bruton would replace Naughten, who resigned after he became embroiled in controversy over meetings held with the leading bidder for the National Broadband Plan while the public procurement process was ongoing.
McHugh, who until now served as Minister of State at the Department of the Taoiseach and Minister of State for Gaeilge, the Gaeltacht and the Islands, will now take over Bruton's role of Minister for Education.
ADVERTISEMENT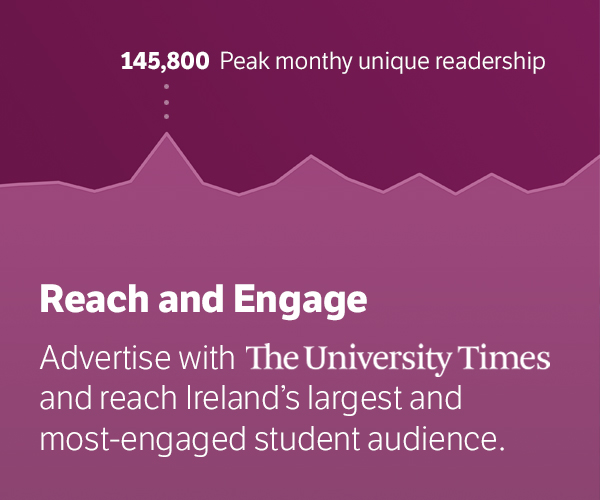 McHugh is a Donegal TD and his appointment to Minister of State for Gaeilge, the Gaeltacht and the Islands was met with scrutiny over his Irish language skills. In 2016, he was criticised for the disproportionate allocation of funds to the Gaeltacht in his own constituency.
Bruton served as Minister for Education for over two years, overseeing third-level education at a time of ongoing indecision over a future funding model. In 2016, the Cassells report made three recommendations for the funding of the sector: the abolition of the student contribution and the creation of a predominantly state-funded system, the continuation of the current student contribution charge coupled with increased state investment, and the introduction of an income-contingent loan system.
Since then, the Oireachtas Education and Skills Committee, chaired by Fianna Fáil's Fiona O'Loughlin, has been considering all of these options and has failed to reach any consensus, leaving third-level institutions in limbo, starved of the funding they need.
In an interview with The University Times two years ago, Bruton said: "I'm very keen that the committee would have hearings quickly. I mean, obviously, there's been some disruption in the Dáil, the long period to set up the government in place, committee secretariats are only being established and so on. So I know the committee will have a lot of work, but I'd be very keen to have it moved quickly."
Bruton acknowledged the worsening funding crisis: "We do need to find a way to be able to fund potentially a 25 per cent increase in enrolment, or even up to 30 per cent on some views. We do need to be able to meet skills or innovation challenges, we do need to bring people who have been locked out of the system, give them a better chance of participating."
Bruton has consistently spoken about his ambition for Ireland to have the best education system in Europe by 2026.
McHugh will work with Mary Mitchell O'Connor, who, since last year, has served as Minister of State for Higher Education.