Few could have predicted the meteoric rise of Alexander McQueen. The son of an East End taxi driver, McQueen would ultimately change the face of fashion forever. A new documentary called after him, McQueen, attempts to chronicle the life of this late enigma, a life characterised by both tragedy and ingenuity. Directed by Ian Bonhote and Peter Ettedgui and released earlier this year, McQueen will be shown once again in the Pavilion Theatre, Dún Laoghaire, today.
McQueen was unique in his ability to create: to create controversy, to create silhouettes, and to create, using his troubled past, a unique form of twisted beauty. From his first major collection in 1995, "Highland Rape," McQueen was already dividing opinion. This graphic interpretation of England's rule of Scotland spoke to many but was misunderstood by the international fashion press. It wasn't until McQueen was firmly established as the golden boy of British fashion that he was embraced on an international level, and ultimately appointed as the creative director of legendary French fashion house Givenchy.
It is the effect of this shift from the outskirts of the industry into its very epicentre that McQueen explores. Excerpts of clips throughout the decades, as well as interviews with family members, reveal how McQueen struggled with his dual identity. A rebel artist without chains at his namesake brand, McQueen found himself at the centre of haute couture, subject to the demands of the brand's investors. At Givenchy, McQueen was bound to the extreme schedule of output as warped by today's fashion calendar, pressured to produce as many as six collections annually. Troubled, misunderstood and without the experience of many others in the industry, McQueen described how he considered himself a "gazelle" and the expectant fashion world a baying lion.
ADVERTISEMENT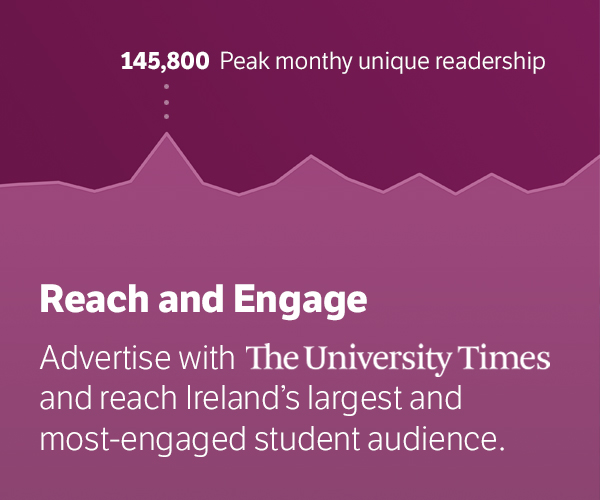 McQueen stands with the great legends of early 2000s fashion such as Martin Margiela and John Galliano. His revolutionary approach to the way we present clothing has shaped the form of runways forever. McQueen, the tale of this designer's life and death, promises to both inspire and devastate.
McQueen is showing today in the Pavilion Theatre. Tickets are available online, at €7.50 for students.