Love comes in many forms. Some 2,000 years ago, the Ancient Greeks thought there could be as many as eight different types of love. College forces students to confront and embrace them all: in moving out of home, the most important relationships in their lives – the ones they have with their parents – undergo fundamental shifts. First love. The start of life-long friendships. The end of short-lived bonds. One-night stands. Zoom dates. Socially distanced coffees. Friends with benefits. Friends who become more than friends, and then nothing at all. It's also an extraordinarily tough time to experience loss. A time to come to terms with yourself. A time to swipe left, or right. A time to break down. And a time to heal.
The University Times is relaunching its column called Love Interest. Its goal is to reflect what love means for students now – in all its forms. We want stories of parental bonds, of coming to terms with your sexuality, of making or losing friends, of that one night you regret, of romance during the pandemic, of dealing with loss – and everything in between.
The column will feature regularly. We are thus seeking submissions from students who have these kinds of stories to tell, in the hope of publishing them in some form in The University Times. Have a story that others could learn from? Fill out the form below. Questions? Email [email protected].
ADVERTISEMENT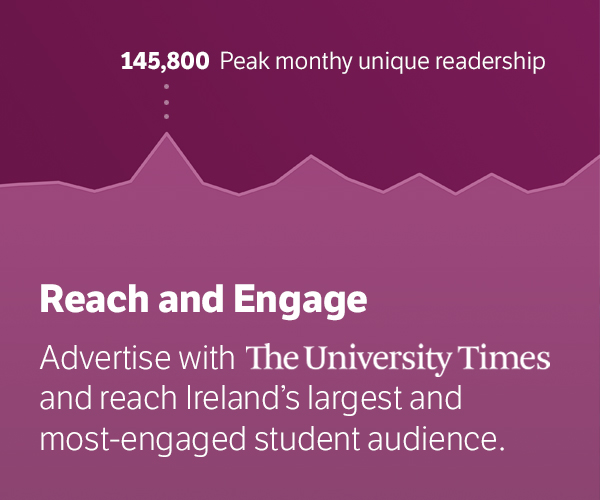 Your submission will be reviewed by two senior editors of The University Times. Your name and submission will remain confidential unless we receive your express permission to divulge or publish these details. We will also consider the publication of anonymously bylined stories, but you still must provide your name to us so we can tell if the story is authentic.
[ninja_form id=2]