Last week, Selina Cartmell announced her second season as Creative Director of the Gate Theatre. After the success of her inaugural season that boasted sell-out productions such as The Great Gatsby, The Snapper and Hamlet, Cartmell aims to tackle the themes of love and courage in the theatre's promising new spring/summer 2019 season.
The season will begin with Lucy Kirkwood's The Children, directed by Oonagh Murphy. Debuting at the Royal Court Theatre in November 2016, the story embodies the themes of the new season. The play centres on a retired couple living on the English seaside when a disaster strikes at the nuclear plant they formerly worked at. The inspiration for Kirkwood's play sprang from the 2011 Fukushima nuclear explosion.
Beginning, written by David Eldridge, will make its way to the theatre next. After a sell-out run at London's National Theatre last year, the play centres on two strangers in the aftermath of a house party as the audience intrudes on the intimate first moments of what could be love. Starring Eileen Walsh and Marty Rea, the production will be helmed by Marc Atkinson. Atkinson has directed the previous two ensemble pieces in the Samuel Beckett Theatre, as well as serving as assistant director on Yael Farber's production of Hamlet.
ADVERTISEMENT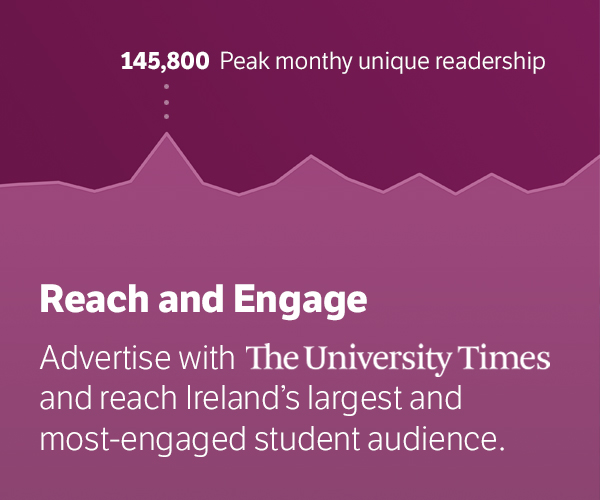 On April 25th, the Gate will present its first revival of the new season. Tennessee Williams' The Glass Menagerie is a striking choice as the season moves into the summer months. Directed by Tom Cairns, the production will mark the Co Down native's Irish stage debut, having recently directed The Exterminating Angel at the Royal Opera. Heralded as one of the greatest American plays of the 20th century, Williams tests the bonds of family in his mid-century masterpiece.
Cartmell closes the season with a return to Barrytown, as The Snapper is being revived for a summer run after this year's sell-out production. Receiving widespread acclaim, the stage adaptation of Roddy Doyle's novel played to full houses, but begs the question if it is worthy of a full revival so soon? It continues the trend of productions proven to have commercial appeal playing Irish theatres for the summer months. While Cartmell is obviously concerned with producing new work during the season, the return of The Snapper represents a focus on a booming tourism industry, rather than a native one.
Viewing the season as a whole, it is representative of the themes Cartmell is striving to achieve. From the juxtaposition of old and new in The Children and Beginning and Tom Cairns's revival of The Glass Menagerie, the season promises fantastic writing, reach and weight, whilst also providing home-grown writing. The Gate will have something for everyone this season.