Trinity's Irish Longitudinal Study on Ageing (TILDA) has found that quality of life increases to a peak at the age of 68, citing social integration, supportive friendships and participation in leisure activities as contributing factors.
The findings come as part of the research team's Change in Life Circumstances report, which surveyed Irish adults over the age of 50 from 2009 to 2016. The research followed on from participants' first interview seven years ago.
The research highlights a number of important issues that are having a significant impact on the physical health, mental health and wellbeing of adults over 50 in Ireland. The research also outlines the factors that have a substantial impact on the current and future health system.
ADVERTISEMENT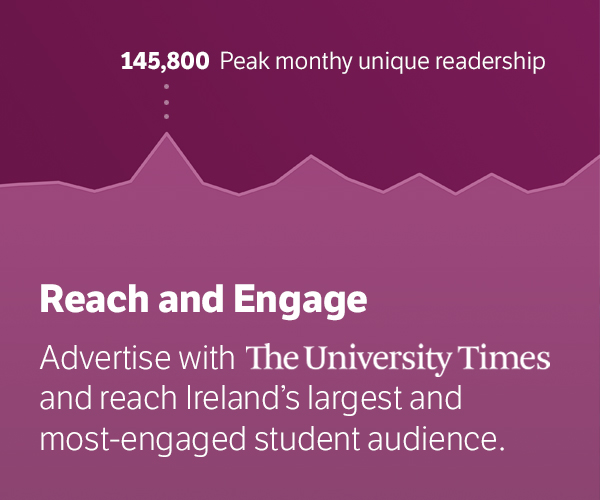 High levels of social integration was found, with only 11 per cent of participants reporting feeling isolated. Over half of those living in rural areas said that they experienced social cohesion in their neighbourhoods, compared to just 18.6 per cent of participants living in Dublin.
However, research showed that over half of older adults reported problematic housing conditions, with dampness, mould and moisture the most prevalent issues.
The average number of nights spent in hospital more than doubled among those surveyed who were described as frail, jumping from 2.7 nights to 6.5 nights. The average number of outpatient clinic visits decreased.
TILDA is designed to provide an evidence base for addressing current and emerging issues associated with population ageing in Ireland across health, economic and social systems. The team's lead academic, Prof Rose-Anne Kenny said in a press statement that TILDA's research can "create a better society for Ireland's older persons".
Kenny said: "Before the establishment of this study, only minimal national information was available on the prevalence and incidence of age related disease, disability, health service utilisation or economic and social data. TILDA has changed this landscape."
TILDA has previously found that one in 20 older Irish adults experience a major depressive episode and that one in eight Irish adults are deficient in vitamin B12.