Former President of Ireland and current Chancellor of Trinity Mary Robinson has been appointed chair of The Elders, an international organisation of public figures who are recognised globally as peace activists and human rights advocates.
Robinson, who has served as Trinity's chancellor since 1998, is only the third chair of The Elders since it was founded in 2007 by former South African president Nelson Mandela.
Robinson takes over the role from former UN Secretary General Kofi Annan, who died earlier this year. Archbishop Desmond Tutu is a previous holder of the position.
ADVERTISEMENT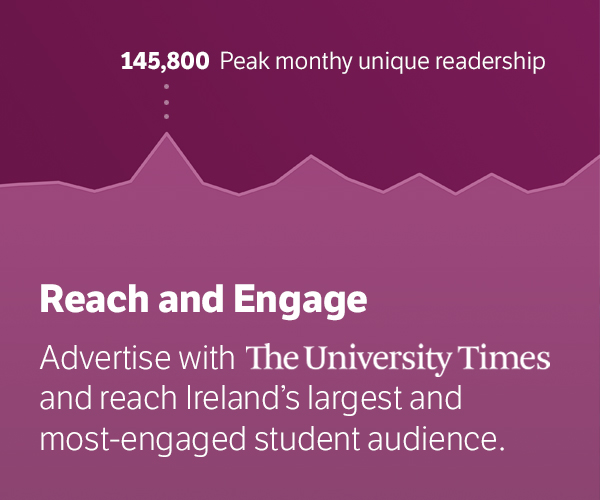 In a statement on the website of The Elders, Robinson said it was "a huge honour to take up the role as Chair of The Elders at such a critical moment for peace, justice and human rights worldwide".
"Building on the powerful legacies of Archbishop Tutu and Kofi Annan, I am confident that our group's voice can both be heard by leaders and amplify grassroots activists fighting for their rights", she said.
Tutu said: "I am delighted that Mary Robinson is the new Chair of The Elders. I have witnessed her commitment to rights and justice in Palestine, Côte d'Ivoire, India and so many other parts of the world."
"Mary always puts ordinary people at the heart of The Elders' mission, and I know she will fight for their rights with the same vigour as our dearly missed brother Kofi", Tutu said.
As chancellor, Robinson is the official head of the College, and is one of the two Visitors who hear appeals against decisions of the College Board and interpret the College Statutes.