Trinity-based company WaytoB, the creator of an app that helps people with intellectual disabilities navigate independently and allows carers to track the location and heart-rate of users, has been shortlisted for a World Summit Award.
The company was set up by two engineering graduates from Trinity, Tality Holzer and Robbie Fryers, and is a student research project that began in 2014/15 in Trinity's Robotics and Innovation Lab. The lab forms part of the School of Mechanical and Manufacturing Engineering.
The WaytoB app allows the partner of a user – such as a parent or a carer – to put the directions of a journey into a smartphone. A linked smartwatch then delivers the directions to the user. This offers the partner peace of mind as they can monitor the user's progress on the journey while giving the user freedom to travel.
ADVERTISEMENT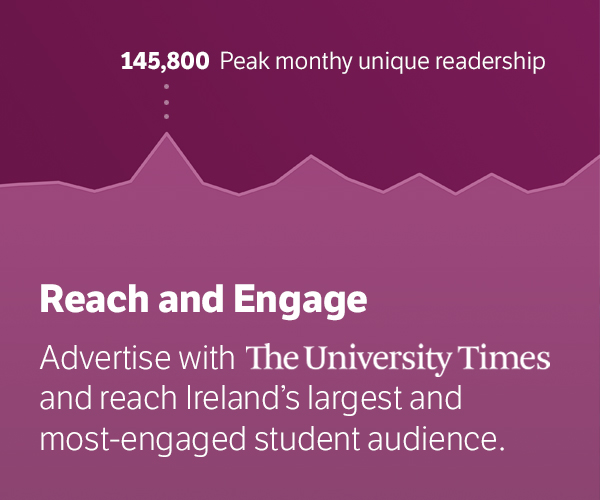 The World Summit Award is not the first accolade the company has been nominated for. In the last year, WaytoB has scooped the Irish James Dyson Award, the Registrar's Civic Engagement Award and the Tech4Good People's Award.
The World Summit Award aims to select and promote the world's best startup companies in digital content and innovative applications. There were over 430 nominated companies in the running this year, from 100 different countries. The final winners of the World Summit Award will be announced later this month.