How can something once so utterly repellent now be the most fashionable pair of shoes one can own? Cast an eye downwards today, and you will notice that Trinity students' trotters are laced firmly into the shoe that continues to divide opinion: the dad trainer. Boasting a very chunky sole and either a monochrome or clashing colourway – and usually looking like it should be worn with tube socks and cargo shorts – this shoe treads the halls of the Arts Block and Hamilton alike.
As I come from Belfast, where Nike Air Max shoes used to be genuinely the most horrendous thing you could wear, a part of me gags a little when I see otherwise fashionably dressed people bouncing around in these ludicrously thick soles. However, in a worrying turn of events, I recently found myself browsing the internet for a pair of Nike Air Max 95s. While 12-year-old versions of ourselves might be weeping in horror at our new footwear of choice, the dad trainer is now undoubtedly a stylish addition to your wardrobe. But, again I ask, how?
The dad trainer has been part of the wider fashion phenomenon of "ugly fashion". Propagated by the likes of Balenciaga and Gucci, this movement towards "bad taste" has been around for a few years now. Understandably, people were sick of the normcore trend, and the pre-packaged "good taste" that came with the new age of Instagram influencers. The high priests of fashion – Raf Simons, Alessandro Michele, and Demna Gvasalia (the man who brought us platform Crocs) – railed against this, and championed tackiness and bad taste as the new tenets of fashion. In fact, what used to be widely considered "good taste" has become a casualty in our continued obsession with nostalgia. This can be seen everywhere from Gucci's over-the-top retro suits to the Jaws movie poster emblazoned across Calvin Klein's spring/summer 2019 collection. Ultimately, these designers turned their attention to the most abhorrent of accessories: the dad trainer.
ADVERTISEMENT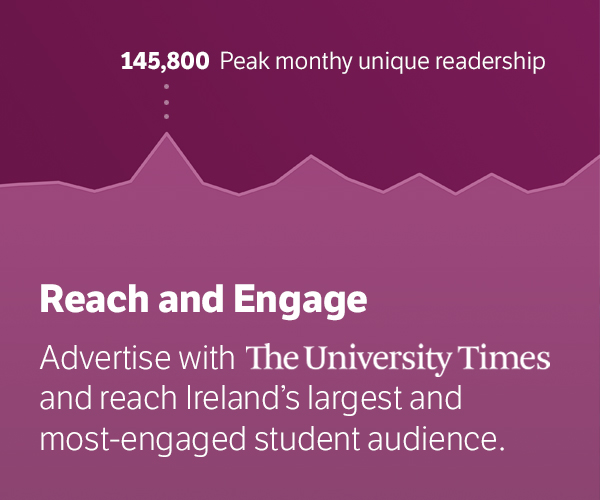 There is something oddly comforting about a dad trainer, which might explain its continued cultural resonance. Whether it is the orthopaedic comfort of the thick, cushioned sole, or the nostalgia for your actual dad's shoes, or the feeling that you belong to a cool countermovement, this shoe has infiltrated every corner of the fashion world. High-street brands and online fast-fashion retailers all have stocked many knock-offs of the iconic Balenciaga Triple-S and even Chanel and Céline – historically chic brands – have produced their own versions of a dad trainer.
Adidas and other sportswear giants have decided to offer more palatable versions. The Adidas Falcon has the characteristic chunkiness of a dad trainer but somehow in a more streamlined shape, and with colourways that don't purposely clash. While this once cringe-inducing shoe was exaggerated to "meme-able" proportions for the catwalk, now, with a few design tweaks, it has changed into something that is actually quite pleasing to the eye. Ironically, anti-aestheticism has become the new aesthetic. The very bloggers and Instagram influencers that once promoted the trends that sparked the ugly fashion revolution now pair their dad trainers with skinny jeans and a Chloé handbag. The shoe celebrating bad taste and ugliness has come to be beautiful.
Recently Balenciaga, in their spring/summer 2019 show, debuted a new version of the dad trainer, named the Track Trainer. Even more heinous than the original, this version is closer to the runners your mother forced you to wear for PE as a child. Is this Gvasalia pushing the boundaries of what we will accept as fashion even further? It does somehow feel like a big inside joke.
Nevertheless, the dad trainer, in all its variations, is now a firm fixture on Trinity's campus for better or worse. Some of us wear it because Bella Hadid has a pair. Some because we are genuinely fascinated with the grotesque aesthetic of it all. And to all of you soft boys in your ugly trainers that are "from a charity shop" (do you mean ASOS?), or those of you who wear the dad trainer "ironically" – your attempt at anti-fashion couldn't be more on trend.