Provost Patrick Prendergast has hit out at the world university rankings, calling them "reductive" and insisting that Trinity is "undervalued" by their criteria.
During an address to staff and students – his last "State-of-the-College" address before the end of his term in 2020 – Prendergast defended the "paradox" of Trinity's persistent spiral down international university rankings since the beginning of his term.
The rankings, Prendergast said, are taking time "to catch up with all we've done".
ADVERTISEMENT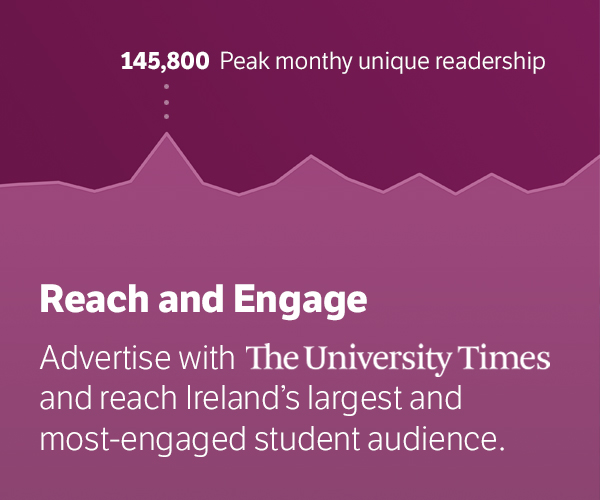 He attributed this to the lack of focus by the rankings on "pluralism, sustainability, and active citizenship".
Trinity has a threefold mission, the Provost said: education, research and "advancing the cause of a pluralistic, just and sustainable society".
The Provost said other universities, which focus "too relentlessly" on rankings, lack "the societal engagement, the critical questing creativity, that we take for granted". He said he wouldn't like Trinity to emulate this approach. Prendergast just recently visited several universities across Asia.
"I don't really think that other universities round the world are achieving so much as to overshadow our achievements", he said.
In his speech, Prendergast touched on developments in internationalisation, the Estates Strategy, which will see the face of the campus transformed. He also referenced the €100 million in research funding that the College won this year. In 2013, he said, "that figure was €74 million so we've increased our research funding by a third, in under five years".
In June this year, Trinity fell outside the top 100 universities in the world as measured in the QS World Rankings. In September, the College slipped from 117th to 120th in the Times Higher Education rankings.