Trinity Chancellor Mary Robinson has hit out at media coverage of her comments about Dubai princess Sheikha Latifa, after coming under fire for comments she made about the daughter of the city-state's leader following a meeting with the family earlier this month.
Robinson called Latifa a "troubled young woman" after photos of the pair were released by the princess's family.
Speaking on BBC Radio 4, Robinson said that Latifa – who disappeared in March after recording a video in which she accused her father, Sheikh Mohammed bin Rashid al-Maktoum, of torture and imprisonment – "now regrets" the video and is "receiving psychiatric care".
ADVERTISEMENT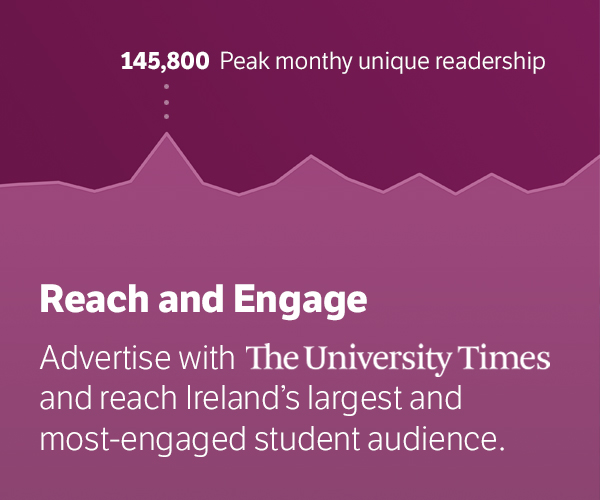 Latifa, who is 32, instructed her friends to release the video if her attempted escape from Dubai failed. She successfully boarded a yacht in the Indian Ocean but it was intercepted and she was taken back to Dubai.
Robinson told the BBC that she had visited the family at the behest of Princess Haya bint Hussein, one of the wives of the ruler of Dubai and the Prime Minister of the United Arab Emirates, to help with a "family dilemma".
"I had lunch with her. She's a very likeable young woman but clearly troubled, clearly needs the medical care that she is receiving", Robinson said.
After widespread condemnation from activists – Radha Sterling, the CEO of human rights group Detained in Dubai, said Robinson "appeared to be reciting almost verbatim from Dubai's script" – Robinson issued a statement today saying she was "dismayed" by the coverage.
Robinson said that she "undertook the visit and made an assessment, not a judgement, based on personal witness, in good faith and to the best of my ability".
Aisha Ali-Khan, the co-organiser of the women's march on London last year, said: "It seems clear to me that Robinson has been used by a willing pawn in the PR battle between the UAE ruling family and the rest of the world."
In a tweet, Sarah Leah Whitson, the Executive Director of the Middle East and North Africa Division of Human Rights Watch, said it was "highly unethical for Mary Robinson to have made pronouncements about Sheikha Latifa in conditions of confinement".
Robinson, whose term as Chancellor of Trinity will come to an end in 2019, was appointed Chair of international peace organisation The Elders in November. She became only the third chair of the organisation since it was founded in 2007 by former South African President Nelson Mandela.
Robinson will preside over her final honorary degree ceremony as Chancellor next term, after 20 years in the role.