The Irish Longitudinal Study on Ageing (TILDA) at Trinity has shown that deficiency in vitamin D is associated with an increased risk of depression of over 75 per cent among older adults.
TILDA has published new data showing, for the first time in Ireland, that a vitamin D deficiency increases the risk of developing depression. The data was collected over a four-year follow-up period and was published in the Journal of Post-Acute and Long-Term Care Medicine. The study marks the discovery of another risk factor for depression, which will help improve prevention strategies and reduce the number of undiagnosed cases of depression.
Commenting on the significance of the research, first author of the study and Specialist Registrar in Geriatric Medicine, St James's Hospital Dublin, Dr Robert Briggs, said in a press statement: "This is the largest representative and most comprehensive study of depression risk and vitamin D status in older adults ever conducted in Ireland. Our findings will provide useful information to help inform public health policy – particularly regarding the proposition of the usefulness of vitamin D treatment/supplementation for depression."
ADVERTISEMENT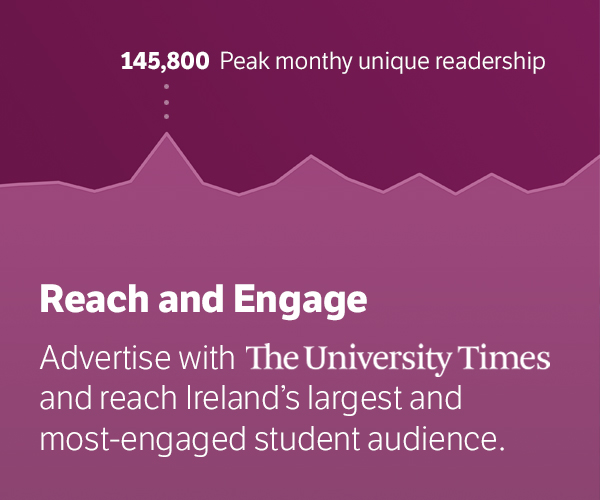 Vitamin D status is relatively easy and inexpensive to modify through supplementation or fortification. However, In Ireland, fortification of food products with vitamin D is voluntary and few manufacturers do this. This is compounded by the lack of any vitamin D guidelines from the government.
These findings are significant, as the TILDA team reported last year that one in eight older Irish adults are deficient in vitamin D. Vitamin D is essential for bone health and deficiency, and has recently been linked with other non-bone health outcomes, such as inflammation and diabetes.
The authors suggested that the findings could be due to the potential direct effect of vitamin D on the brain. Given the structural and functional brain changes seen in late-life depression, vitamin D may have a protective effect in reducing the effect of these changes. Similarly, other studies have shown that vitamin D status has also been linked other degenerative diseases that affect the brain such as dementia, Parkinson's disease and Multiple Sclerosis.
Principal Investigator at TILDA Prof Rose Anne Kenny said: "The new finding that the development of depression could potentially be attenuated by having a higher vitamin D status could have significant policy and practice implications for Government and health services."
"TILDA has consistently assisted policy makers by providing strong evidence-based data on which to make recommendations but also by assisting with information of most vulnerable people and therefore those who should be targeted", she said.
Kenny said that it was TILDA's responsibility "to now ascertain whether supplementation will influence depression".
TILDA is funded by the Department of Health, Irish Life and The Atlantic Philanthropies.