Dublin City University (DCU) paid to prevent any other universities from appearing on the new Dublin version of Monopoly, repeatedly requesting confirmation from the game's makers that "no other third-level partners" aside from DCU would appear on the famous board.
According to the Times Ireland Edition, DCU also purchased the most expensive package offered by Winning Moves, the company – under licence from Hasbro – in charge of Monopoly in Europe.
This meant DCU was given not only a square on the board but also an individualised "chance" card and its logo printed on the board's montage and the lid of the box.
ADVERTISEMENT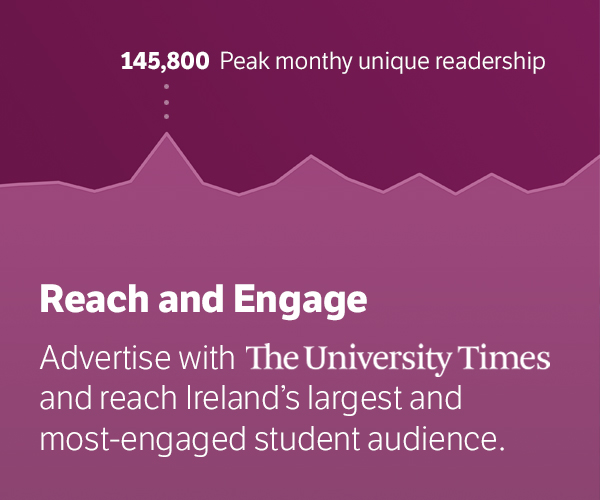 DCU was told: "We will not create another edition of Dublin Monopoly so you are on for life."
DCU occupies a green square on the board, which in older iterations of the game consisted of Grafton St, Wicklow St and George's St. It is valued at 320 Monopoly Dollars.
The green squares are the second most valuable in the game, after the blue squares traditionally occupied by Shrewsbury Rd and Ailesbury Rd.
In this version of Dublin Monopoly, the first officially released under licence from Hasbro, Phoenix Park and the GPO make up the dark blue squares.
DCU declined to disclose how much it paid for a place on the board, citing "commercial sensitivity".
The Times, which obtained through a freedom of information request the correspondence between Deirdre Wynter, DCU's head of marketing, and Winning Moves, reported that Wynter asked the company for a guarantee that, if a second university also paid for a square, "that their square would not be of higher value" than DCU's.
She later wrote again, after Winning Moves told her that no other "tier 3 partners" would be on a green square, to ask for confirmation that "by tier 3 partners you mean no other third-level partners, i.e. those partners remaining are from second-level institutions".
Winning Moves wrote back: "That's correct — it is the top and most expensive square in the colour set, so no other uni or school could be higher."
Two secondary schools – St Columba's College and Nord Anglia – fill the two remaining green squares on the board.
In addition to its determination to be Dublin's only third-level institution on the board, DCU also took issue with the company's refusal to grant the university a community chest card because they were allocated on a first-come, first serve basis.
DCU was offered a chance card instead but Wynter insisted that a community chest card had already been "negotiated and agreed".
"At no time in our communications was it indicated to me that the value of our community chest card was contingent on timings", Wynter said. She went on: "Because I don't play Monopoly, I don't quite know the difference between a community chest and a chance card."
The university ultimately opted for a chance card at "a higher value". The chance card in question lets the player know that they have graduated from DCU with a first-class honours degree.
After the announcement of DCU's place on the monopoly board, Daire Keogh, the Deputy President of DCU, said it was a positive development in terms of "building the profile" of the university.