More than 100 students have condemned the "catastrophic" implementation of the Trinity Education Project, in an open letter to Provost Patrick Prendergast that says the system is causing "extensive damage" to students.
The letter was written by five students and gained the first 100 signatures within 24 hours. The students intend to send the letter to the Irish Times later this week, by which time they hope to have 600 signatures.
In the letter, students wrote that Trinity has "catastrophically failed, not only to achieve the goals of the Trinity Education Project but, more significantly, to produce a viable strategy for its implementation".
ADVERTISEMENT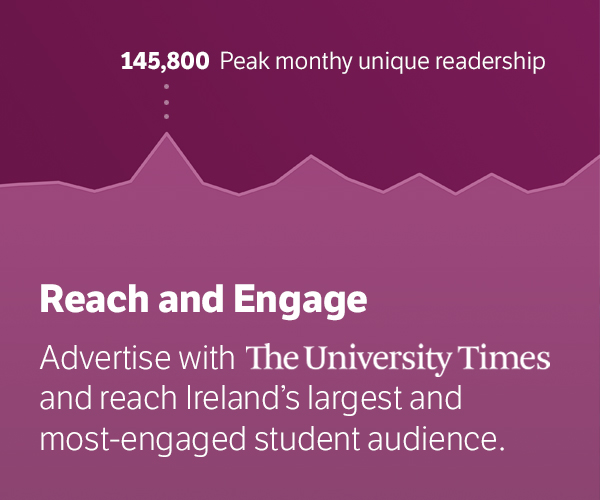 The students have warned against further changes: "We respectfully urge you to tailor them to those they purport to benefit. We ask that you listen to what we are saying and that you buck the trend of recent years to dismiss out of hand the claims and protests of students."
"Your Project", the letter says, "serves only to detract from our college experience and devalue our education by damaging Trinity's international prestige and influence".
"Pushing students over the edge, to the point of burnout, does little to prepare them for the 'real world'."
Speaking about the move from a three-week end-of-year exam period to a one-week exam period at the end of each term, with one revision week before the exams, the students said this was "wholly inadequate to study for exams and the crowded exam timetables mean that preparation between assessments is impossible".
The Trinity Education Project is a radical reimagining of every aspect of how the College delivers its undergraduate curriculum. This term, as students prepared to sit the first-ever College-wide Christmas exams, teething problems emerged.
Students reported "massive stress" due to the new year structure, with many forced to request extensions or meet "silly" deadlines.
Trinity's societies and sports clubs also suffered a major drop in student engagement in the first term.
Societies reported a decrease in freshers' week signups, and an overall lack of engagement throughout the term, with some societies having to move events back in the term.
Christmas exams run for one week at the end of the first term, with one week of revision beforehand. In previous years, students had a 12-week term, with three weeks afterwards to study before a three-week exam period in summer, with no exams at Christmas time.
College has tried to diversify the range of ways that students are assessed, encouraging lecturers to use continuous assessment and project work more to lighten the load of exam time on students.