The Union of Students in Ireland (USI) and Trinity College Dublin Students' Union (TCDSU) have pledged their support for the strike of the nurses' strike next week.
The Irish Nurses and Midwives Organisation (INMO) is set to strike on Wednesday, January 30th.
This evening, Trinity College Dublin Students' Union's (TCDSU) council voted to support the strike.
ADVERTISEMENT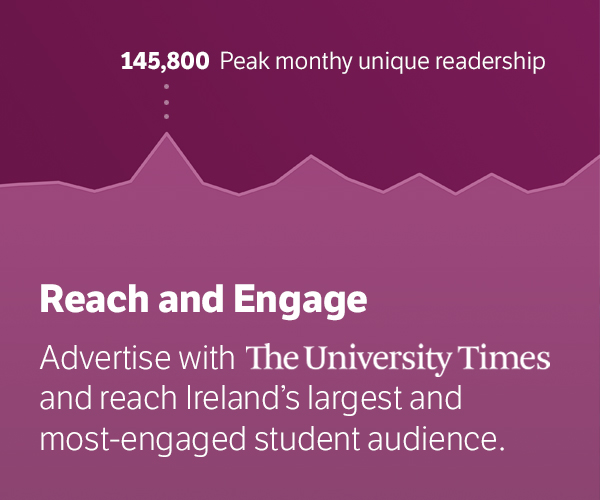 USI President Síona Cahill, told The University Times in an email statement that students "overwhelmingly support the issue". "It's about the movement's fight for a fairer future in the Irish workplace, directly impacting a cohort of our graduates", she said.
TCDSU President Shane de Rís also expressed support for the strike: "We will be coordinating our support for the INMO action with our nursing and midwifery students. We have been fighting for a fair wage and working conditions for student nurses and that lies at the heart of this strike action."
Student nurses are not technically permitted to partake in the strike, Ida Lis, Nursing and Midwifery School Convenor for TCDSU and Chair of the Nursing and Midwifery Society told The University Times in an email statement. "We aren't paid the threshold of pay warranted to be a "proper" HSE staff member", she said.
However, Lis stated: "It is important that student nurses support the campaign because we understand and witness the stress and pressure students are put under. We also need to support the campaign on the grounds of solidarity with our predecessors, our mentors. To not support it would undermine the work they do and the purpose of the strike."
Third-year Trinity nursing student Megan O'Connor outlined the issues that have been facing student nurses, in an email statement to The University Times. "We need better staffed wards and a pay restoration to bring us in line with similarly qualified professionals. The fact that we get paid so much less for doing similar jobs to that of occupational therapists and physiotherapists is incredibly disheartening", she said.
Lis said that the strike "is not is not simply about the pay rise". "It is about pay restoration to match the pay of other health professionals, who like us, obtain a four year degree."
Student nurses have been vocal about their concerns. Cahill stated that "students' unions have been increasingly approached by student nurses who are worried about their future and are refusing to stay silent". She called the high levels of stress experienced by nursing students as "extremely worrying" and expressed her intention to begin "pursuing improvements to these conditions as a national union".
Around 37,000 members of the the INMO will stage six 24-hour strikes beginning January 30th, which the union is calling "the most serious strike our country's health service has seen". This comes after 95 per cent of INMO members voted to support the action before Christmas. Nurses are fighting for a 12 per cent pay rise to bring them in line with other health professionals.