In the come-down from a momentous victory, freed from the focus on the repeal of the eighth amendment, the student movement has already joined a wider variety of protests this year, urging action on climate change or bewailing the state of Ireland's sex education.
But one campaign has been gathering steam over the last couple of years, with every indication that it could be the next major social issue students focus on – that of ending direct provision.
This week revealed several breakthroughs in the campaign to improve conditions for those asylum seekers living within the inhumane system. Trinity is to explore how to improve access for asylum seekers, who must either pay extortionately high non-EU fees or meet uncompromising requirements for a government scholarship.
ADVERTISEMENT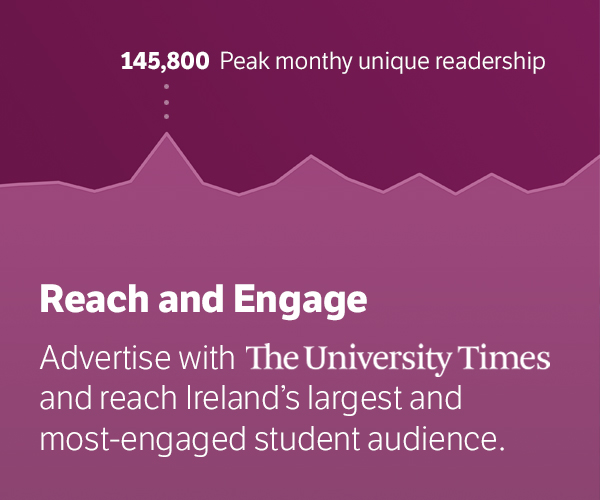 Meanwhile, students' union leaders came together in the University of Limerick (UL), on invitation from UL Student Life, to build a national campaign to end direct provision. Trinity College Dublin Students' Union (TCDSU) President Shane De Rís sat across from other university students' union presidents – including his counterpart from University College Dublin – to develop a powerful, organised campaign.
If anything, this was a signal moment for students seeking an end to direct provision. It thus seemed more than a little strange that the Union of Students in Ireland (USI) wasn't behind it, in its position as the national representation of students. If that wasn't odd enough, the national union has now, confusingly, arranged its own "think-in" event in two weeks' time, seemingly with the same goals.
But considering most of the national union's major members have already opted to engage with this issue separately, USI can hardly expect to muster up the support it needs to develop its own campaign or take the reins of this union-led initiative.
If unions were that eager to join non-USI members to develop strategy on how such a campaign should play out, perhaps the national union needs to rethink how it involves its member unions in the practical organisation of its protests and lobbying activity.
After all, surely a cause of this importance should trump any of the petty politics that often encumbers clear thinking in students' unions.