On Tuesday night, Trinity Fashion Society (Fashion Soc) took the annual charity fashion show to new and improved heights. Entitled the Persistence of Memory, the show took place in D-Light Studios, an art center located in North Strand. Despite the distance, over 200 students travelled by foot, bus or taxi to the sold-out show. Free wine and Brown Thomas goodie bags were given to each guest upon arrival. The wine, as is only fitting for a student event, quickly ran out as the evening progressed.
Eleanor Scott, the Chairperson of Fashion Soc, spoke of the inspiration of the night: "We have combined high-street styling with pieces from graduate collections of young designers to highlight the boundless possibilities for the future of homegrown Irish fashion". This idea of "boundless possibilities" was pertinent given the hard work and planning that Fashion Soc so clearly put into staging the event.
Four sub-themes were presented to the audience throughout the show. The first of these, Oneiric, was a "surrealist dreamscape of pastels enveloping tulle". This was followed by Stricture, a theme that underlined and explored "the boundaries" that often stifle the development of up-and-coming designers. Dissidence was the third sub-theme, taking inspiration from dissidents such as Lee McQueen and Vivienne Westwood. Through this theme, stylists investigated the origins of "the clothes we wear" and questioned why we wear them. Lastly, Iconoclasm inspired startling styling, with models decked out in clashing prints and colours. This vibrant section of the show aimed to "reinstate the importance of defiance in the everyday".
ADVERTISEMENT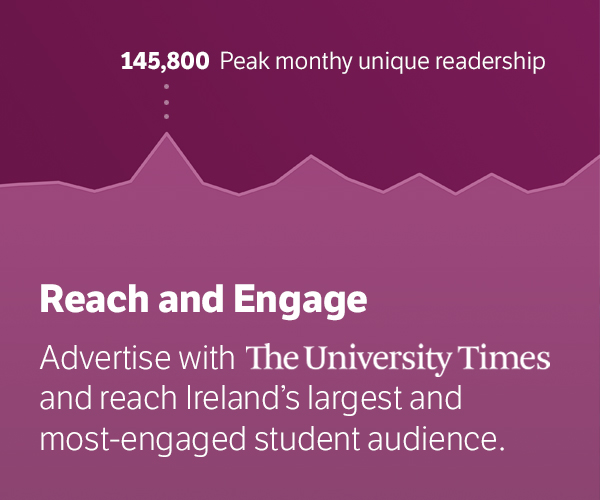 This year's show confidently avoided conventional trends, certainly moving away from the 1990s furor that seems to be taking Trinity by storm. Notably, the extravagant tulle and corsets of the first half were reminiscent of a Victorian-era design. The second half of the show presented a mirage of floral designs, perfumed with a 1970s vibe, allowing the show to seamlessly move through the trends of fashion's history.
This innovative portrayal of old styles was a refreshing take on what to expect in the future of fashion. The lighting of D-Light Studios was almost dream-like, complimenting the theme of the show, the Persistence of Memory. Speaking to The University Times over email, Fashion Soc Ents Officer, Rob Dargan, spoke of how the industrial space of D-Light Studios was a "fantastic space to really build and portray our themes on a blank canvas".
The Persistence of Memory indicated a move towards a new era of expressionism and inspired high hopes for the future impact of Fashion Soc and its contributors on the world stage.