There has been a significant fall in the number of Central Applications Office (CAO) applicants to Irish universities from Britain and Northern Ireland, amid confusion over Brexit.
The Irish Times reported today that CAO applications from students in Northern Ireland to study at universities in Ireland are down by 18 per cent from 2018, while the number of UK applicants has dropped 13 per cent. However, there has been a rise of nine per cent in students from EU countries applying to study in Ireland.
The fall in applications from Britain and Northern Ireland is suspected to have been caused by the uncertainty surrounding Brexit in the UK, as the country prepares to leave the EU on March 29th, potentially without a deal. This will most likely result in a hard border being reinstalled between Ireland and Northern Ireland.
ADVERTISEMENT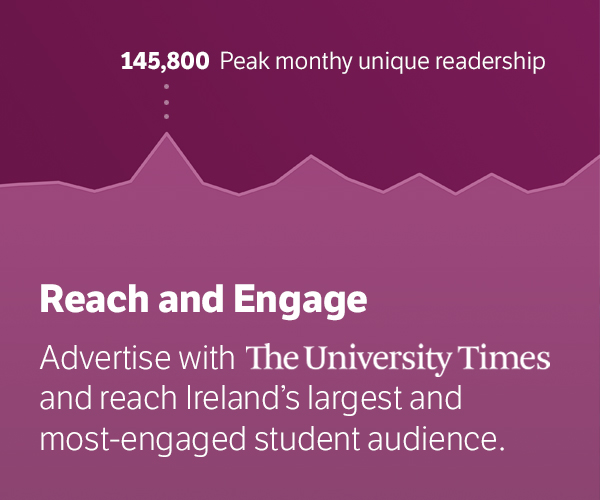 These figures come despite a recent decision by the Irish government to maintain current undergraduate fees for Northern Irish and UK students commencing study in Ireland in 2019 in the wake of this uncertainty, in an attempt to retain cross-border education. Fees will also be frozen for Irish students studying abroad in the UK, and the Irish government has stated their desire to ensure that fees will not rise in the event of a hard-border Brexit.
Overall, the number of CAO applicants has increased only one per cent on the previous year, with 73,000 students applying for a third-level course in Ireland. First-preference demand for languages and humanities are up by 20 per cent and 41 per cent respectively. Demand for agriculture has increased by 13 per cent, while engineering courses saw an 11 per cent surge on last year's figures.
The areas that took the hardest hits were classics and theology, down by 56 per cent, and journalism and information, which fell by 51 per cent.
Arts, health and business continue to be among the most popular degrees, while there was no noticeable change in the number of medicine and veterinary applications.