Time's up for the fast-fashion industry. There is a fashion revolution happening, and it's being lead in Ireland by forward-thinking designers, retailers, and consumers alike. Demanding an industry that is kind to its workers and our planet, pioneering events such as this one are showing us what is possible:
Native Events, the sustainable event-production company responsible for the likes of Electric Picnic, Body and Soul and Life festival is hosting a Sustainable Fashion Show on April 27th. This exciting event will take place in D-Light Studios on the Northside, and aims to showcase the inspiring work currently being done in Ireland to make our fashion industry more sustainable, and to show consumers how easy it can be to make ethical choices with their wardrobes.
Why is this event so important? Because eight per cent of overall global carbon dioxide emissions are produced by the fashion industry. The clothes we are currently buying from most high-street brands are made by underpaid workers with very little rights. And as Niall Brady from Native Events, who along with Clare O'Connor organised the event, put it: "Individual actions can create a huge ripple, sending a strong message and igniting change, and that's what we want to spark with this event."
ADVERTISEMENT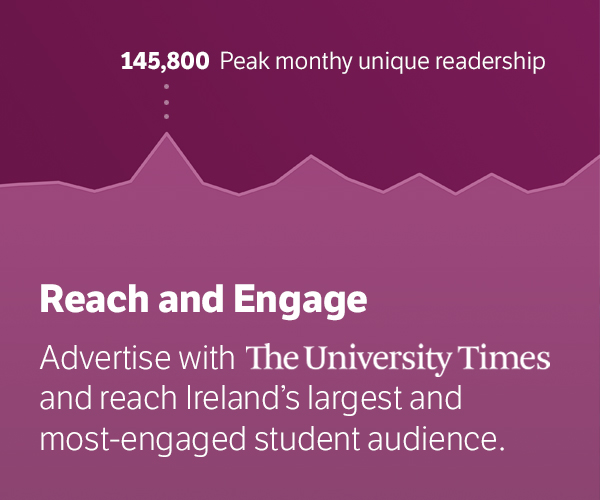 The Sustainable Fashion Show will only feature clothing from designers with "slow, sustainable and ethical sourcing at their core", says Brady. All clothes on this runway have transparent pasts: there are no secrets about where they are made or who made them (#whomademyclothes is Fashion Revolution's 2019 hashtag). Waste prevention is also paramount during production. "There are a few amazing companies doing incredible things at the moment", Brady says, "Attention Attire, for example, are upcycling tents collected after festivals into jackets". Fashion students across Ireland were also given the opportunity to take part. Also present will be vintage retailer ReTale, and the Simon Community's charity shop.
The Sustainable Fashion show will have a panel discussion on "Is Green the New Black?" and "The Future of the Fashion Industry", with leaders in the worlds of fashion and sustainability as panellists, as well as a market place styled on the one at last year's Body and Soul's Living Lab.
If you want to be part of all of this, tickets to the show are only €10 and are available on Eventbrite.
---
Student readers of The University Times can use the discount code Students19 to get an even cheaper price, courtesy of Brady.