A male student was removed from Trinity's library by the Gardaí for being abusive to other students this afternoon.
At around 4pm, Gardaí escorted an unnamed student from the first floor of the Berkeley library.
In an email statement to The University Times, Sorcha O' Reilly from the Garda Press Office said that the man had been removed three times. She said that "Gardaí were called to an incident in a library of a college in Dublin 2".
ADVERTISEMENT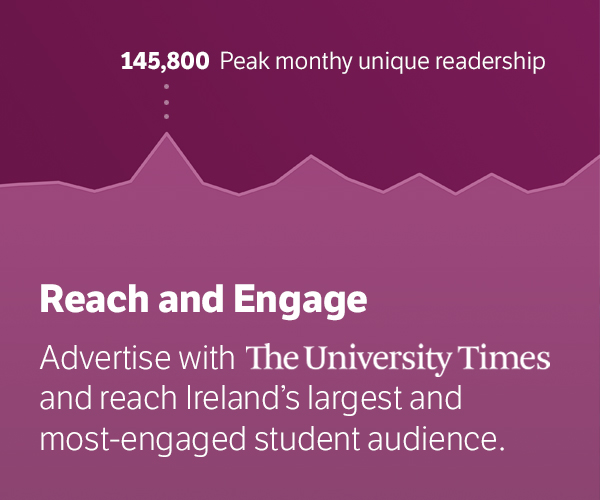 She said that the student was arrested for "being abusive to other students".
O'Reilly said: "Gardaí arrived and directed him to leave the area. He returned and Gardaí arrested the male for public order offences and was conveyed to Pearse Street Garda Station." She said that investigations are ongoing.
Students saw the Gardaí searching for the student in the Ussher, Lecky and Berkeley libraries. Gardaí were also present around campus as they looked for the student. Trinity's security guards were assisting the Gardaí.