A portrait of Trinity Chancellor Mary Robinson has been commissioned for the Dining Hall, as she prepares to step down from the role.
The portrait will hang "over the fireplace in the Dining Hall", according to Provost Patrick Prendergast, and will be unveiled on May 28th.
Speaking at the recent honorary commencements dinner, Prendergast noted that the event was a particularly momentous one as Robinson, who has served as Chancellor of Trinity for 21 years, is stepping down at the end of May.
ADVERTISEMENT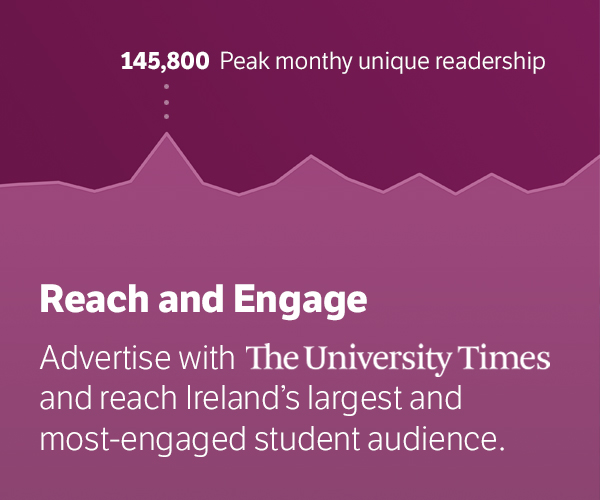 In his speech, Prendergast took the opportunity to thank Robinson for her lifelong contributions to the College: "Mary Robinson is a graduate, a former professor in the School of Law, a senator for the university seat, and Chancellor. She has brought great distinction to each of these roles."
He highlighted her "courage in taking on then controversial campaigns for women's rights and other liberal issues" as Reid Professor of Law and Senator for Trinity in the 1970s and 1980s, and noted her "distinction" in her role as the first female president of Ireland, and subsequently as the UN High Commissioner for Human Rights.
He said, "For 21 years Trinity has been fortunate indeed in its Chancellor. Her international renown confers distinction on the university. Through her tireless advocacy for the causes she believes in, she has been an inspiration to generations of students, staff and alumni."
Robinson was recently appointed Chair of the Elders, an international organisation of public figures who are recognised globally as peace activists and human rights advocates.
An election for the next Chancellor will be held soon by the University Senate. Separate from Trinity's panel on Seanad Éireann, the University Senate presides over official business of the university and is forum for senior members of Trinity's community. One of their primary responsibilities is the conferral of degrees awarded to graduates of the University of Dublin.