The Mario Brothers, farmers, children, students of Trinity – what do they all have in common? Apparently, dungarees.
The garment is undeniably iconic. From Madonna to the Fresh Prince of Bel Air, the humble pair of dungarees has had a place in pop culture for decades. The origin of dungarees will probably surprise you, first appearing in 17th century India. The poor wore cheap yet hardy workwear, made from a fabric called "dungri". Only when the British brought this fabric home to make workwear, did it evolve into "dungaree".
The first pair of dungarees as we know them today were born sometime in the 1800s, with the bib and trousers form created by Levi Strauss himself. Fast forward a few centuries and dungarees now come in a myriad of fabrics and fits, with a pair for almost anyone willing to try this divisive trend.
ADVERTISEMENT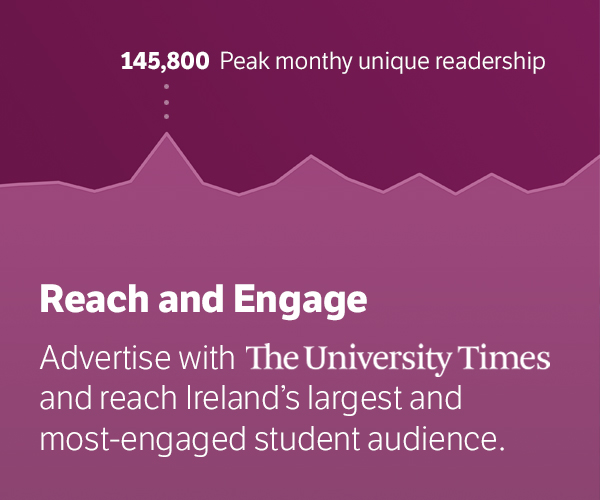 Very much a love-it-or-hate-it item of clothing, dungarees have recently snuck back into our wardrobes. Disguised as jumpsuits and dresses, various iterations of the garment can be seen everywhere. The boiler suit – arguably dungarees' more fashionable cousin – is also having a moment on campus. With similar utilitarian workwear origins, accessories are key to avoiding looking like one of the maintenance staff.
While the workmen of centuries past accessorised their dungarees with tools and grease, and children with an array of unidentified stains, today's dungarees can be seen paired with graphic hoodies and chunky trainers or brightly coloured mesh tops. Jewellery can take practical overalls from car shop ready, to effortlessly stylish with just a few strands of golden chains.
A pair of dungarees may look effortless, but what is worn underneath can make or break the outfit. Any hint of plaid and you may as well whack on a pair of cowboy boots and go line dancing. The wrong cut of shirt, and you could be in costume for The Grapes of Wrath. Somehow, wearing childlike colours and prints really works but, then again, the Arts Block has blinded us all to what might once have been considered bad taste.
The dungaree-wearers of Trinity do look good – I admit this only a little begrudgingly as someone who has not quite successfully pulled off the full-on dungaree look. A dress iteration, I can just about manage. A black flared corduroy version, perhaps. But I just haven't built up the courage to embrace the classic denim look.
Who knows which style icon dungaree-wearers are trying to emulate today. Is it a dust bowl American mechanic? Is it a cartoon game character? Or perhaps it is a return to childhood, where things were comfier and "academic year restructuring" wasn't in one's vocabulary.