Trinity's student nurses have been told to stand in solidarity with the 10,000 hospital staff participating in tomorrow's 24-hour strike by refusing to do the support jobs of the striking workers.
In an email sent to all the union's members, Phil Ní Sheaghdha, the general secretary of the Irish Nurses and Midwives Organisation (INMO), advised student nurses on placement to continue working as normal but not to undertake the duties normally carried out by the striking porters, catering staff, cleaners, and surgical instrument cleaners.
SIPTU members will tomorrow strike for 24 hours in 38 locations – including Trinity-affiliated hospitals St James's, Tallaght, the Rotunda and the Coombe – after a dispute over pay increases for support staff that has not yet been resolved despite a crisis meeting last week between SIPTU and the HSE.
ADVERTISEMENT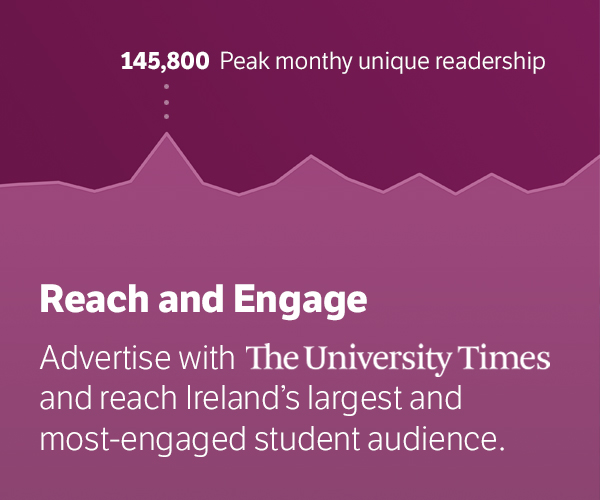 Ní Sheaghdha said that INMO officials would "notify the nurse/midwifery managers and the hospital and HSE management that they are not to ask our members to undertake these duties as this will cause an unnecessary conflict in the workplace".
She added that "normal Trade Union principles will be expected to apply as they would in any dispute".
The 24-hour strike was originally scheduled to go ahead last Thursday, but was cancelled to allow talks to take place at the Workplace Relations Commission.
Yesterday, however, it was announced that the talks had failed and the strike would be going ahead from 8am tomorrow.
SIPTU health divisional organiser Paul Bell said the government had "abused the conciliation process and never meaningfully engaged with SIPTU representatives".
Taoiseach Leo Varadkar today called on workers to call off the strike and take their case back to the Labour Court.
Varadkar said that "the strike is not inevitable – the Labour Court is the next stop".
Speaking to reporters this morning, Minister for Health Simon Harris said it was "quite extraordinary that a trade union would bring our health service to a point of such difficulty without even going to the Labour Court".
Labour leader Brendan Howlin said that Harris had been "sent out to attack the union's position" and accused the government of breaking promises made to the healthcare workers involved.
Last week, The University Times reported that confusion over ambiguous HSE regulations on travel costs for student midwives is forcing Trinity's midwifery students to work 13-hour shifts without any pay.
The HSE and the Department of Health have yet to amend a 2004 ruling, made two years before midwifery came into existence as a direct-entry course, that does not legislate for midwives.
As a result, midwifery students – who spend months each year on placement – are being denied travel costs while working in the College's parent hospitals, the Rotunda and the Coombe, despite demanding hours that make it very difficult to sustain a part-time job and early starts that mean public transport is often not an option.