Minister for Higher Education Mary Mitchell O'Connor today opened applications for new senior academic positions for women in higher education institutes, as part of an initiative that aims to improve gender balance at the top levels of third-level education.
The initiative, launched by the Higher Education Authority (HEA), will open new posts at senior lecturer and professorship level, and will prioritise female candidates, after a 2018 report found that only 24 per cent of university professors were female despite 51 per cent of lecturers being female.
In institutes of technology, the report found, 45 per cent of lecturers are female, but only 36 per cent of senior lecturers are women.
ADVERTISEMENT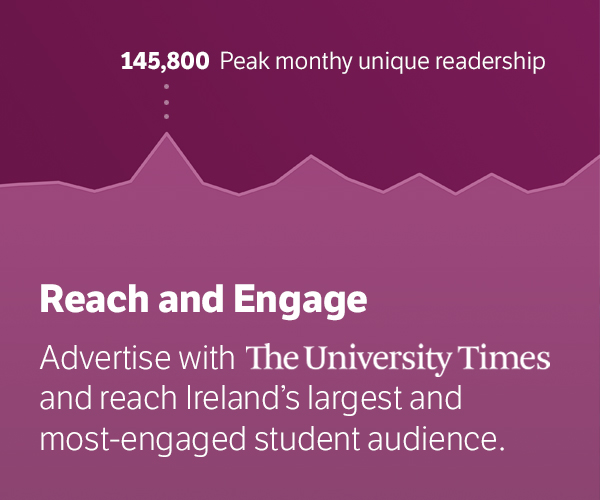 The government has allocated €3 million to fund the new posts in 2020, a figure that will rise to nearly €5 million in 2021.
In a press statement, Mitchell O'Connor called the scheme "a game-changing moment for Irish academia".
"This intervention will ensure a swifter gender re-balance, addressing the current under-representation of women at the highest levels of our institutions", she said.
In 2018, a government gender equality taskforce found that unless universities' recruitment and promotion practices changed, it could take 20 years to achieve a 40 per cent representation of female at professor level.
Today, Mitchell O'Connor said that "there is no reason for women to play the second fiddle" in academia.
"We know that the excellence of our female academics and their vast contribution to research and education has not yet resulted in an appropriate level of representation of women at the highest levels", she said in her press statement.
In order to secure additional posts under the scheme, higher education institutes must demonstrate that they are making progress with their gender equality targets.
The Irish Universities Association (IUA) today welcomed the opening of applications for the initiative.
In a press statement, IUA head Jim Miley said: "The IUA and its member universities are wholly supportive of the Taskforce recommendations and commit to working with the Department of Education to accelerate progress in gender balancing."
"This is an opportunity for delivering a step-change in gender equality across higher education", Miley said. "It will require concerted effort from all stakeholders to deliver the required change including the Department, funding agencies and the higher education institutions."