Irish universities pushed hard for an exemption to new government legislation that will see students granted more tenancy rights and rent caps introduced for purpose-built student accommodation, the Irish Times reported today.
Jim Miley, the head of the Irish Universities Association (IUA), wrote to the government claiming that the legislation would cost universities, as well as complicating the process of handling cases of alleged sexual assault in campus accommodation.
The new legislation – the Residential Tenancies (Amendment) Act 2019 – will force purpose-built student accommodation to comply with new regulations, meaning the current system of licensing agreements would be replaced by traditional lease agreements and rent increases for students would be capped at four per cent per year.
ADVERTISEMENT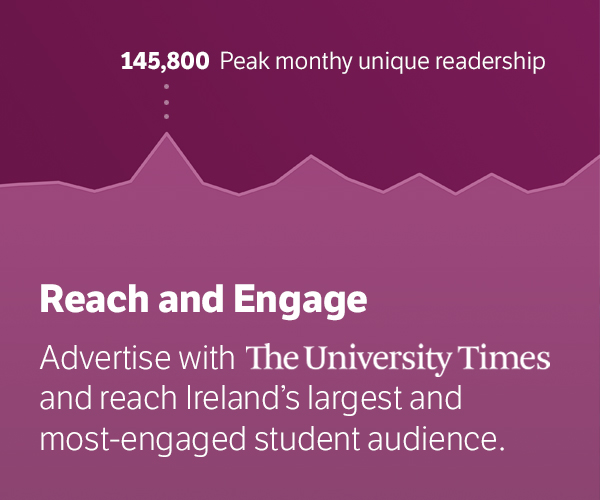 This is far less than the large increases many students have had to face in recent years in privately owned and college-run accommodation.
In addition, student accommodation providers will be brought under the remit of the Residential Tenancies Board, meaning students can appeal to the board in cases of disputes.
But Miley, writing last March to Minister for Housing Eoghan Murphy, said the cost of registering students with the Residential Tenancies Board would cause a "significant administrative overhead and cost which will ultimately have to be borne by students in the form of increased rents".
He also said allowing students to appeal to the board could cause a safety issue in cases of alleged sexual assaults. The new regulations would mean universities could no longer "relocate the students involved to different accommodation blocks" pending statutory investigations.
Under the new legislation, Miley added, students will be able to appeal to the board in cases like these, "potentially putting others including those in residences at risk".
The IUA also complained that the legislation will impede universities' efforts to rent out rooms in the summer, robbing them of income and potentially leading "to higher rents for students during the semester".
The Irish Times reported that a spokesperson for the Department of Education said that exempting college-run accommodation would mean only students in privately built accommodation would benefit from the legislation.
According to the spokesperson, Minister for Higher Education Mary Mitchell O'Connor "was insistent that all students must benefit equally from the new legislative measures".