Ireland's third-level institutes will have to wait until April 2020 to hear the verdict of EU analysis on the Cassells report, Minister for Education Joe McHugh has said.
The report, which sets out three options for the future funding of Ireland's higher education sector, has been with the European Commission since January 2019, when the government applied for economic advice on the report.
Answering questions in the Dáil this week, McHugh said the European Commission's evaluation of the report "will provide access to the type of independent international expertise and analysis that will be very beneficial to a major evaluation of this nature".
ADVERTISEMENT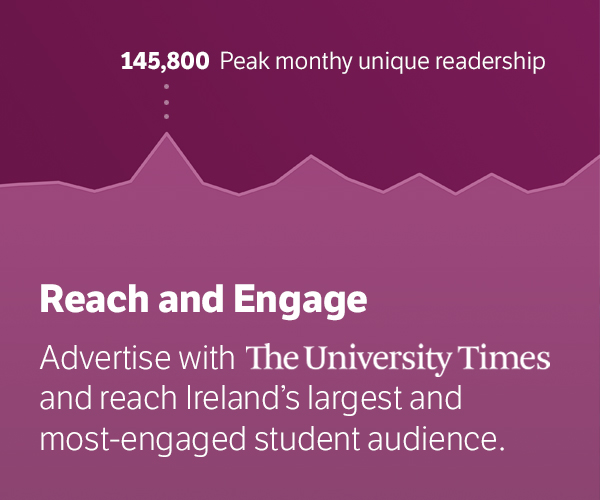 "It is currently expected that the evaluation will be completed in Q2 2020", McHugh said.
In June 2018, Peter Cassells, the author of the report, urged the government to make a decision on the best option for funding higher education.
Cassells said that "we are probably coming to the stage where decisions need to be made".
Released in 2016, the Cassells report offers three solutions to the funding issues faced by Irish higher education institutes.
The first option is the abolition of the student contribution and the creation of a predominantly state-funded system. Introduced in 2011, the contribution is currently €3,000 per year and represents the second highest third-level fees in the EU.
The second option is leaving the current student contribution charge in place and increasing state funding of universities and other third-level institutions. Speaking in the Dáil, McHugh said that the government has increased spending in higher education by almost €350m since 2015.
The third and most contentious option is the introduction of an income-contingent loan system. After several years of lobbying the government to introduce a system of student loans, Irish universities last year pivoted on the best way to fund higher education.
Speaking to The University Times in September 2018, IUA head Jim Miley said that university senior figures "think that the loans argument was a cop-out".
"It really was something that allowed the government to get off the hook for the last couple of years", he said. "Loans were never going to solve the problem."
Speaking to the Irish Examiner in March, Taoiseach Leo Varadkar said he was "not enthusiastic about or inclined to go down the road of increased student contributions or a student loan system".
At the time of the report's release, Cassells said that immediate action was needed to resolve the funding crisis in third-level education.
He said Ireland needs "a system that is responsive to the changing and diverse needs of learners, society and the economy".