When Minister for Education Joe McHugh this week postponed the creation of Ireland's second technological university until early 2020, alarm bells may have sounded for some in the higher education sector.
For others, though, the news that Cork IT and IT Tralee are not yet ready to merge – despite provisional plans to do so this year – will have come as no surprise.
When Minister for Higher Education Mary Mitchell O'Connor unveiled the Technological Universities Act, nobody believed it would be plain sailing, given the huge administrative and financial questions that invariably crop up when several large institutions attempt to become one.
ADVERTISEMENT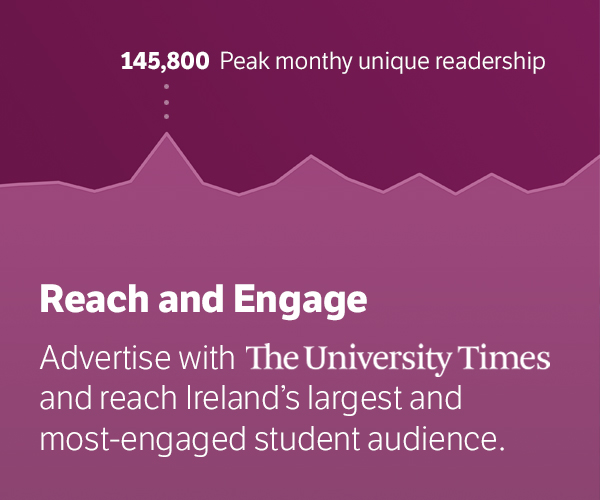 (The country's first technological university, a merger of Dublin IT, IT Blanchardstown and IT Tallaght, experienced significant hiccups before its launch in January 2019.)
And if the findings of an independent report into the merger seemed damning on first – and arguably second – glance, then it's worth bearing in mind that the international panel that examined it did emphasise that all sides were intent on making the Munster Technological University work.
Unfortunately, however, good intentions only go so far, particularly when finances – such as IT Tralee's eye-popping €10 million debt – are factored into the equation.
The panel also raised significant concerns about a lack of vision on the part of either institution when it comes to the coalescence of their governance structures, and highlighted tensions between senior management and many academic staff.
In short, then, there remain myriad issues that need to be solved if Munster is to get its second university. And, if the international panel of experts are to be believed, neither IT Tralee nor Cork IT are quite sure how they're going to do it.
But if the two institutes must share some blame for the problem, then the government must also face up to the fact that it does not appear to have put in place the necessary contingencies to deal with the issues its legislation has created.
And if Ireland is to continue down the road of merging its institutes of technology, then McHugh and Mitchell O'Connor must ensure these teething problems do not become something bigger that calls into question the efficacy of the entire project.