Provost Patrick Prendergast stressed the importance of innovation and entrepreneurship, and urged alumni to "continue to stay in touch", during a tour of several African countries this week.
Prendergast has spent the last week in Africa promoting Trinity's Inspiring Generations philanthropic campaign.
Speaking at the University of Western Cape in South Africa, Prendergast said: "Universities are centres of excellence – they bring the generations together into a single place and, at their best, they nurture ground-breaking ideas and encourage a radical approach to problem-solving."
ADVERTISEMENT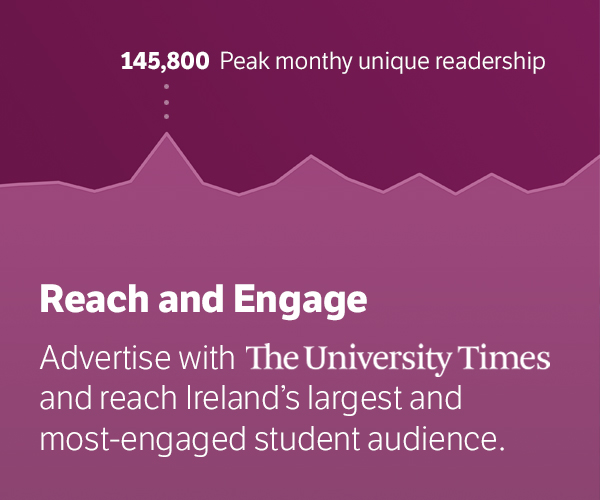 Climate change, water shortages, migration, inequality, biodiversity loss, the ageing population and conflict resolution are "the defining issues of the age", he said. "If we can't come together to agree on how we will tackle these vital issues, then our future looks compromised."
Prendergast also visited several universities in Kenya and Tanzania, and held an alumni event in Cape Town.
A tweet from the Irish embassy in Kenya said it was a "pleasure" to meet Prendergast and other members of the Trinity delegation, as part of College's "scoping visit to Kenya to explore opportunities for partnership with Kenyan Universities and attract students to study in Ireland".
In his address in Cape Town, Prendergast said that Trinity's E3 (Engineering, Environment and Emerging Technologies) Institute – which College hopes to have ready by 2022 – will be a "game changer" in educating students to address these challenges.
E3, he said, "will be a key partner for government, industry and NGOs, in Ireland and internationally, in meeting the emerging opportunities in energy and engineering design, while sustaining, or perhaps replenishing, natural capital".
The E3 project hopes to develop new teaching methods and will integrate engineering, technology and the natural sciences.
Such new methods will be "student-managed, flexible, smart and innovative, and interactive and collaborative", Prendergast said.
During his tour of Africa, the Provost also discussed the importance of collaboration between universities.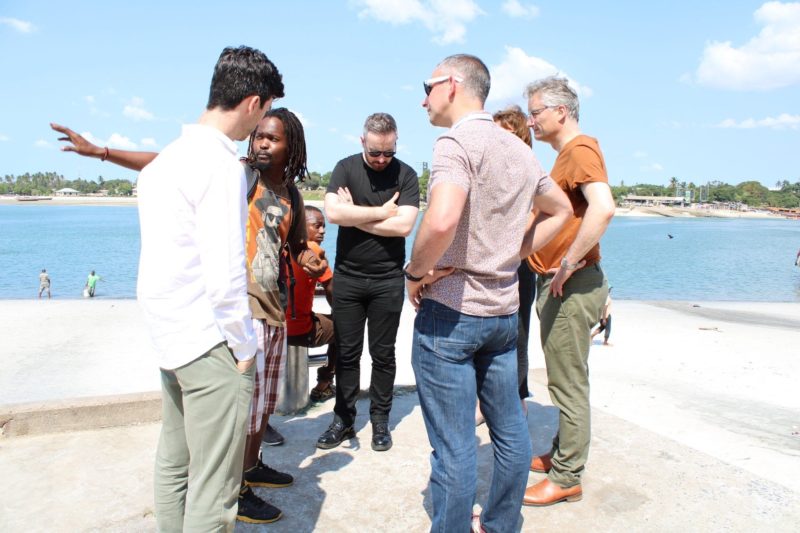 "We are living in an ever more globalised world so that the term 'global village' isn't just a soundbite", he said. "In this world, a university that is inward-looking and doesn't take account of global developments or forge global collaborations will not succeed at innovation."
Trinity currently collaborates with 3,304 international institutions, including 85 in Africa.
Trinity's graduates, Prendergast said, are the most entrepreneurial in Europe.
"Great things happen when people come together. We cannot innovate alone – it takes an ecosystem", he said.
Speaking at a reception for Trinity alumni in Cape Town, Prendergast said that when travelling, "I remind myself of what a great, globally connected community we have. I know that the South African alumni branch is a strong one".
He described to alumni the College's recent successful projects and developments.
"Those of you who haven't been in Dublin for a while will be delighted I think to see the changes on Pearse Street – just in the past decade Trinity has opened Science Gallery, the Trinity Biomedical Sciences Institute, the Lir Academy of Dramatic Art, and now the Trinity Business School."
The business school, he said, was the manifestation of deep investment and generous donations from alumni around the world.
"Please do continue to stay in touch", he said to the alumni at the reception. "It means so much to us."
Trinity's Inspiring Generations philanthropic campaign aims to secure €400 million to fund projects such as the E3 Institute, the renovation of the Old Library and a new building for the School of Law.
The campaign has already launched in London, Paris, New York and San Francisco. Prendergast said in his speech at the alumni reception that the campaign will also be launched in Singapore, Hong Kong and Sydney.