The University of Limerick (UL) has launched Ireland's first "rainbow housing" initiative – student accommodation for members of the LGBT community.
The Irish Examiner is reporting that almost 200 students from more than 30 countries have applied to live in the accommodation, which has been designed specifially for students who identify as lesbian, gay, bisexual, transgender, queer, questioning, intersex or allied.
The new initiative is the first of its kind in an Irish university and only the second in the UK and Ireland.
ADVERTISEMENT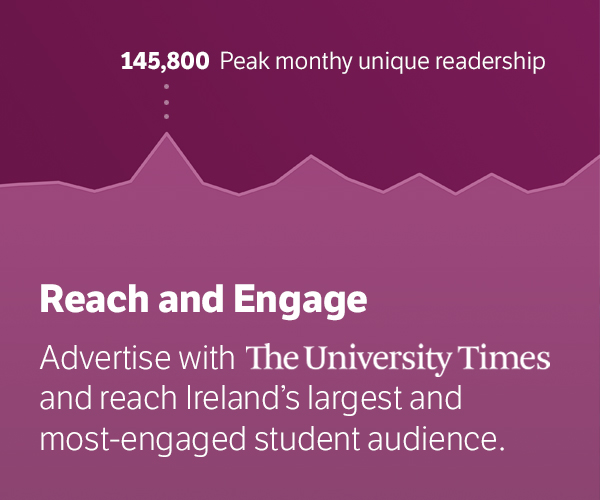 Students who take up occupancy as part of the initiative will be expected to help create a living space affirming to all sexual and gender identities, according to the Examiner.
Speaking to the Irish Examiner, Carol-Jane Shanley, the village manager of Campus Life Services – the company that provides UL's on-campus accommodation – said she hopes the initiative will help "create a conversation" on LGBT issues.
Shanley said that "we are not naive enough to assume that rainbow housing will solve the problems of every LGBTQ+ student in UL", adding: "There are still a large amount of issues that need to be tackled within the university."
But she said that "it can create a conversation in which people can learn from one another".
"The best way to fight homophobia and transphobia", she said, "is to educate and that is what we hope to do with rainbow housing".
A UL lecturer told the Irish Examiner that the housing initiative "is not self-segregation" and will encourage LGBT students and allies to become more active contributors to college life.
Dr Amanda Haynes, the co-director of a research group on hate and hostility in UL, said: "It's about giving LGBT students access to a supportive base in which to launch themselves confidently, proudly, and assertively into campus life."
She said it "provides visibility for the community on campus which, for students in many cases coming from schools where they may have felt culturally invisible, can be very impactful".
Haynes said she hopes that UL's introduction of rainbow housing will send out a "clear message" to all students, no matter their identity, "that this campus intends to be a safe and inclusive space for LGBT people".