Nearly a third of students in third-level education have received a formal diagnosis of mental health problems, according to a new report published today by the Union of Students in Ireland (USI).
The report, launched today by USI in Trinity in the presence of Minister for Higher Education Mary Mitchell O'Connor, also found that 28.4 per cent of students said their mental health often impacted on their studies.
The survey was funded by the HSE and had 3,340 participants. Alongside the fact that 32.2 per cent of students have a mental health difficulty, it also showed that 38.4 per cent of students are experiencing high levels of anxiety. More than 29 per cent are experiencing depression.
ADVERTISEMENT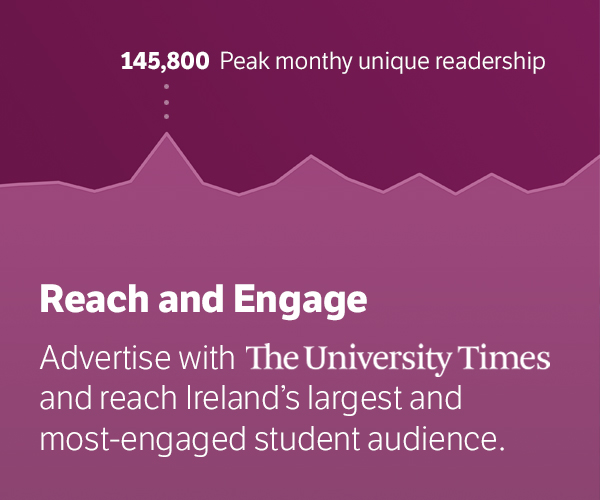 In a press statement, USI President Lorna Fitzpatrick said the report "gave us a wealth of data that we now see so clearly laid out in the pages of the National Report on Student Mental Health in Third Level Education".
"We will use this data and strive to improve mental health services at third level for all students", she said.
Fitzpatrick wrote in the report that "the findings are clear". "Students need better services, now more than ever", she said.
The survey, which was launched in 2018, also found that more than 20 per cent of students did not have someone to talk to about their difficulties, while only 11 per cent said they never felt lonely during their college lives. More than 56 per cent of those who said they find it difficult to make friends were severely depressed.
Speaking at the launch today, Mitchell O'Connor said she was saddened by the loneliness statistic.
In a tweet, she said she was "pleased that our higher education institutions, in partnership with their students' unions, are realising and recognising their responsibilities to students around mental health and wellbeing".