Fianna Fáil has criticised Fine Gael's "short-sighted and philistine" approach to research funding in Ireland, after the country won just one of 400 grants from the European Research Council.
Fianna Fáil spokesperson on science, technology, research and development James Lawless said the government's approach is hindering research in Ireland.
In a press statement, Lawless said: "This situation was actually brought about by the Fine Gael–Labour Government in 2012. They introduced the Science Foundation Ireland (SFI) Amendment Act which meant funding would be prioritised away from discovery research and into 'job creation' initiatives."
ADVERTISEMENT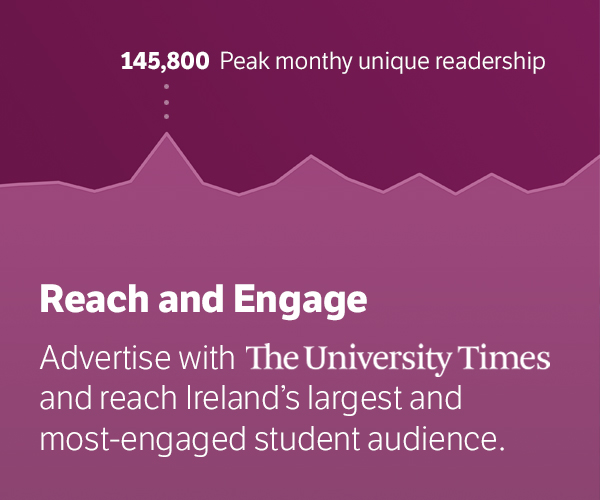 Lawless is introducing the Industrial Development (Science Foundation Ireland) (Amendment) Bill 2018 to negate the effects of the original Act.
"The Bill seeks to alter the requirement of Science Foundation Ireland to ensure balance between the promoting, developing and assisting the carrying out of oriented basic research as well as applied research", Lawless said. "It also provides for an independent review into the performance of SFI, to ensure that they are meeting these requirements."
The European Research Council grants, worth a total of €621 million, help individual scientists and academics build their own teams and conduct pioneering research across all disciplines.
"A better balance needs to be struck between commercial research and the key discovery research which happens in labs and libraries when the eye is trained solely on the next breakthrough rather than on a successful accounting quarter", Lawless said.
Earlier this week, Brian MacCraith, the President of Dublin City University and Chair of the Irish Universities Association (IUA), said that Ireland's lack of funding grants from the European Research Council was "a clear warning signal that demands urgent attention from government and the funding agencies".
"As an island economy on the western edge of Europe", he said, "it is imperative that we have a world-class university sector to compete effectively for international investment".
"Research plays an integral role in maintaining a world-class system. We now have the highly regrettable situation where many of our top scientists and researchers are getting no national funding", he added.