Low stipends and unaffordable accommodation were on the agenda tonight at the first meeting of Trinity's new PhD activist group, as new members sought to unite amid a set of issues that varied across disciplines and schools but mostly came back to funding issues and workplace rights.
The group, set up by PhD student Thomas Dinneen and research assistant Conor Reddy, is calling for a recognition of PhD students as workers and stipends that meet Dublin's living wage, among nearly 20 demands that target both Trinity and the government.
Perhaps unsurprisingly, the first meeting saw more questions than answers from a cohort that voiced a long list of concerns at the way PhD students are treated in Ireland. There were PhD students from both the arts and sciences in attendance, and much of the meeting was spent trying to decide where the campaign should go from here.
ADVERTISEMENT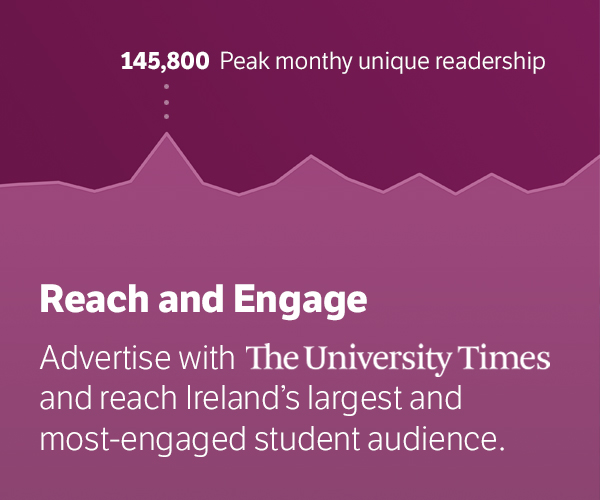 The plight of PhDs sprang to national prominence in September when Dinneen penned a letter to Minister for Higher Education Mary Mitchell O'Connor, demanding a rent subsidy for PhD students living in Dublin.
Tonight, Dinneen circulated a list of demands a group of around 20 PhD students. Gisèle Scanlon, the vice-president of the Graduate Students' Union (GSU), was also in attendance.
Scanlon, who ran for election as part of a ticket with GSU President Shaz Oye, re-iterated a manifesto point – that the stipend must be increased – and promised to work to get desk space for PhD students as well as scheduling social events for PhD students after 5pm. Scanlon and Oye have pledged to work with the Union of Students in Ireland over the year on postgraduate issues.
The obvious challenge for the campaign is the variation of issues faced by PhD students working and studying in Ireland, and how to bring them under a coherent umbrella. Many described working unpaid for Trinity, while others called for HR structures to be put in place to counteract workplace relations issues.
PhD students, many said, are caught in the middle – denied the rights afforded to workers, but also unable to avail of many of the supports available to undergraduate students. One said: "There are horror stories."
The group called for formal GSU support in the shape of funding for the campaign, and established working groups to step up its social media presence and handle administrative issues.
Members also plan to create a petition in order to raise awareness of the issues facing PhD students in Ireland.
If the meeting never quite reached consensus, with members still grappling to create a unified narrative, then there was nevertheless broad agreement in the room that the issue comes down, in the end, to the underfunding of higher education.
Trinity, one member said, must be an ally of the group as it takes its fight to the government – and seeks to make the rights of PhD students an issue of sustained national significance.
The lack of consistency or transparency for PhD students working in different schools was also an issue that caused frustration this evening. The situation for some is worse than others, and the group will have to work to codify its goals and aims if it is to grow into a mass movement.