Students in Dublin City University (DCU) must have felt a sense of deja vu last week when they launched a petition against the deportation of Mehwish Saqib.
Just last year, Dublin City University Students' Union (DCUSU) launched a similar petition to fight the deportation of Shepherd Machaya, who was attending the college under the University of Sanctuary scheme and was under threat of torture if he returned to his native Zimbabwe.
DCU and the University of Sanctuary scheme, two key players in both years, haven't exactly covered themselves in glory in attempting to protect students who would be in very real danger if deported.
ADVERTISEMENT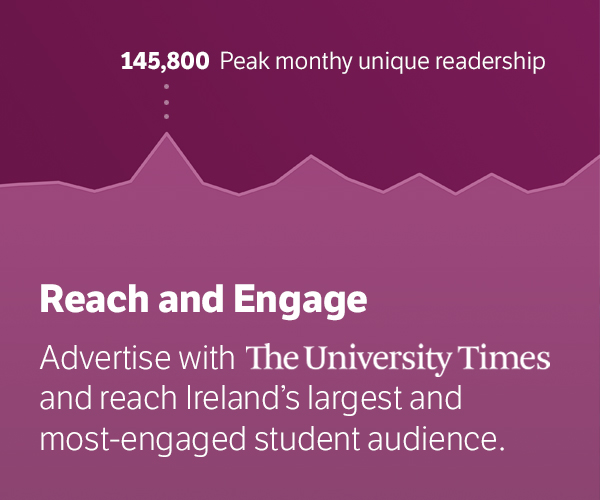 In an open letter to Minister for Justice Charlie Flanagan last week, Lorna Fitzpatrick, the president of the Union of Students in Ireland, demanded that the deportation order be revoked.
Her frustration was palpable: "It makes no sense that in a country of a thousand welcomes we would expel a Sanctuary Student who should be protected under the scholarship that she is studying under."
Some 7,000 people have signed DCUSU's petition – a clear demonstration of students' commitment to the University of Sanctuary scheme. But it is inappropriate that students are the ones protesting deportations, and show that the University of Sanctuary schemes and universities are failing to protect their students.
There is no doubt that the University of Sanctuary scheme is an extremely important initiative and DCU should be lauded for embracing it. DCU's offering of 60 scholarships to asylum seekers is a much-needed first step in breaking down the barriers to higher education.
And DCU is quick to take credit for the scheme. In June, DCU President Brian MacCraith said: "The awarding of these scholarships indicates the strength of DCU's commitment to our status as a University of Sanctuary, and to the values of social justice and inclusion."
But colleges can't have their cake and eat it. After last year's deportation order, DCU should have come up with a contingency plan to stop the same thing from happening again. If the college is going to take credit for the scheme, it needs to step up and stop relying on its students to defend the asylum-seekers studying in the college.